Slendercraft Resource Pack for 1.20.2 – 1.19.4 – 1.18.2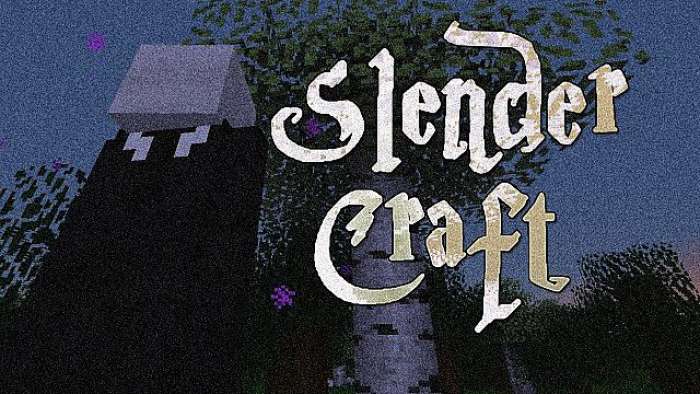 Slendercraft Resource Pack for 1.20.2 is inspired from the popular horror fiction game called Slenderman and it's tales. This Resource pack was developed by FallenHyde. It has a resolution of 16×16 in this Resource pack.
This game is based on an urban legend. Some people think that Slenderman is not real but it was created in a photo contest. You will sometimes encounter with the Slenderman by using this Resource pack, including dark, moody and spoofy nights that will give you the chills. When you are roaming on the dark nights, Slenderman will scare you on your unexpected moments. If you are one of fans of horror this Resource pack will not disappoint you at all.
Slendercraft Resource Pack Update logs:
New lightning effects and better rain sounds.
New animal textures and 5 new sounds.
Revamped every single textures.
Added sky textures and effects.
Fixed the shadow bug.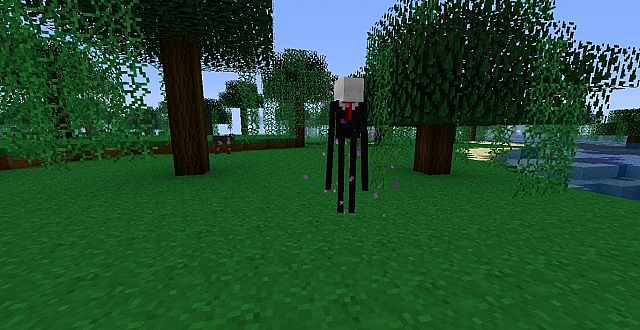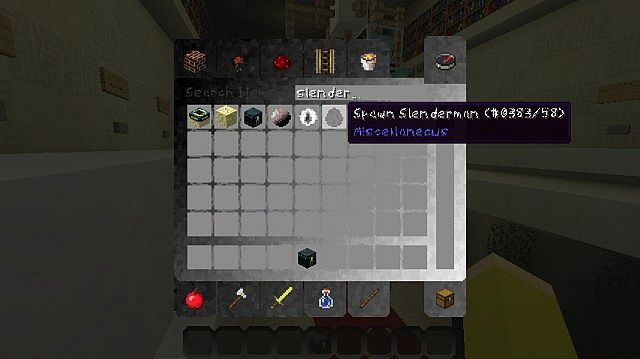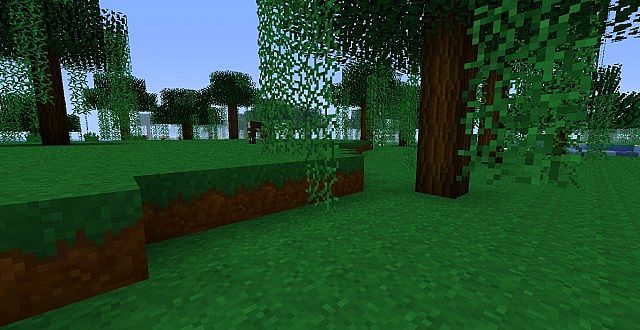 Slendercraft Resource Pack 1.20.2 Download:
For Minecraft 1.11.2:
Minecraft 1.8.9:
For Minecraft 1.7.10:
Slendercraft Resource Pack Installation Guide:
Download Slendercraft Resource Pack.
After that then you have to install this Resource Pack.
Then you have to go to the start menu and type the %appdata%
Start your Minecraft then go to the Resource packs.
After that move the downloaded .zip file into your Resource pack folder.
Have fun  playing this Resource pack.
Note:
We also recommend you to install OptiFine HD or MCPatcher HD for this Resource pack.
Disclaimer:
We usually do try to take very good care of the download links that are available here. But occasionally developer of  Original download links remove their links  from the Third party websites. In that situation we will need some assistance in this regard. So Please inform us if you find any broken content or link in the comments section. We will try to Update as soon as possible, We are updating these Mods regularly and If you find any broken or fake download links or deleted ones kindly comment and also let us know. We also try to give all the genuine links for our contents.