Sodium Mod 1.20.4 – 1.19.4 – Boost your FPS Upto 1000+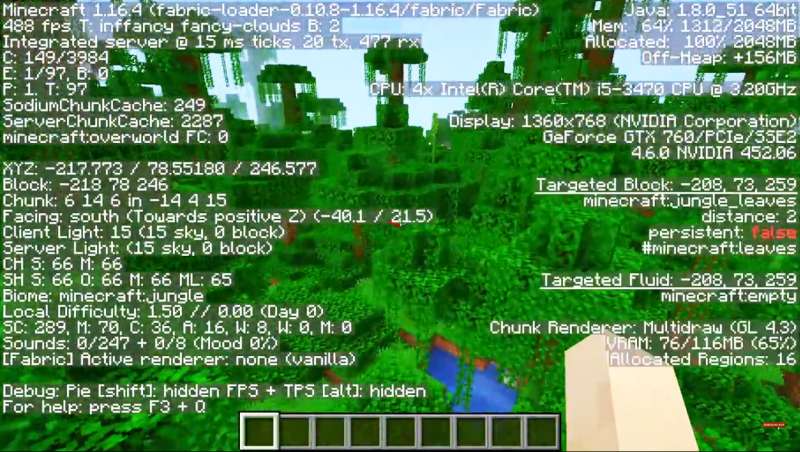 Sodium Mod will be dream come true for the players, Who have really wanted to Minecraft but have been dismayed due to their lower specificaiton computers. It will not only increase your FPS but also double it too that will depend on your specifications.  This tool will be mainly an alternative to OptiFine but has been gaining immense popularity in no time.
It will be a very light-weight tool that will be rendering chunks and your vertex data to cut down almost around 40% to provide better frame rate and video memory to enhance your gameplay.Smooth biomes and smooth lightning will be loading much quicker than before. Sodium will be compatible with Fabric API, But it won't be compatible with OptiFine only one tool can work at one time. You will never face any issue of micro-stuttering, frame rate stucks while loading heavy mods or resource packs. Even a cheaper gpu will increase your FPS upto 400 to 500.
Sodium Mod Features:
 OpenGL will provide rendering pipeline, fine-tuned for the chunk rendering, It will also apply multi-tier techniques, leading to a noteworthy decrease in CPU utilization. Also reducing overhead during world rendering by around 90%.
This optimization bears fruit of substantial influence on frame rates for most computer systems not bottlenecked by the GPU or other hardware components. Even in cases where your GPU encounters challenges, you'll enjoy improved frame time consistency, as the CPU can efficiently allocate its resources to other rendering tasks while it patiently awaits GPU processing.
We have significantly optimized the vertex data for the rendered chunks, It will also achieve a remarkable 40% reduction in video memory and bandwidth demands that was previously allocated.
Images: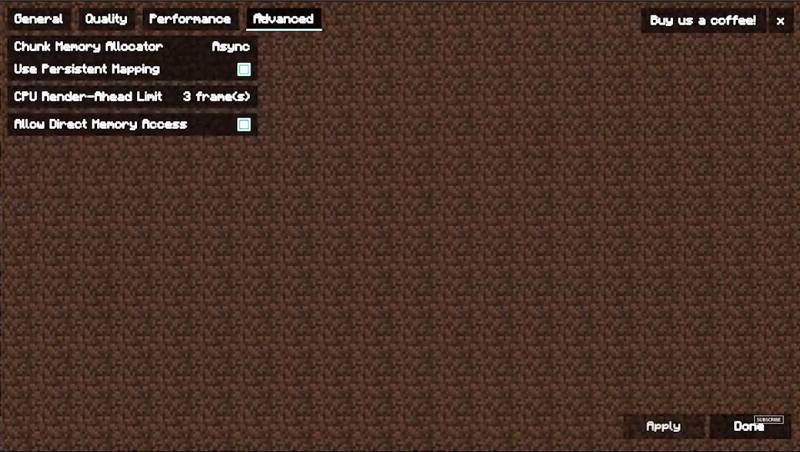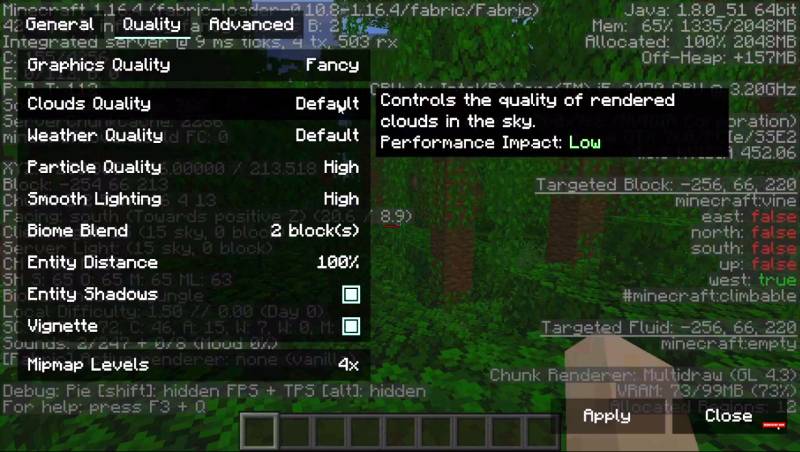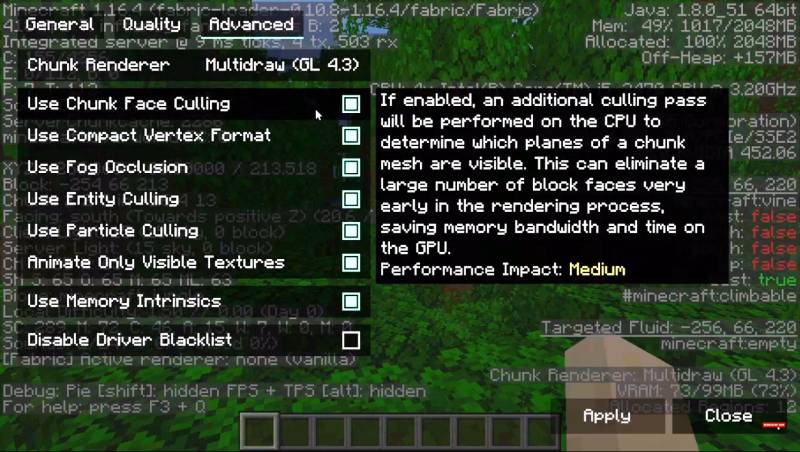 Sodium Mod Installation:
How to Install This Sodium Mod: 
Requirements: Download Fabric Loader, Fabric API, Sodium Mod.
These tools below will help Sodium run flawlessly, Without those particular programs it won't work at any cost.
Step 1: Download and Install Fabric Installer.
Step 2: Type %appdata% -> .minecraft folder then Mods folder.
Step 3: It would be putting Fabric API, Sodium Mod in Mods folder.
Step 4: Create a Minecraft world.
Enjoy!
Download Sodium Mod for 1.20.4 – 1.19.4 – 1.18.2:
For Minecraft 1.20.2:
Minecraft 1.19.4:
For Minecraft 1.18.2:
Minecraft 1.17.1:
For Minecraft 1.16.5:
Disclaimer:
We also do try to take very good care of the links that will be available here. But sometimes some developers of the Original download links remove their links from the Third Party websites. In that case we will need some assistance from the users in this regard. Please Inform us If you do find some broken links or content in the comments section below. We will try to give you the working links as soon as we can, We are updating these Resource packs regularly and If you do find some broken, fake or any links that will have virus or deleted ones, Kindly let us know in the comment section. We do try to give all the genuine links for every contents that are available here.