Fabric API 1.20.3 – 1.19.4 (Quick Mod Loader Toolkit for Mods)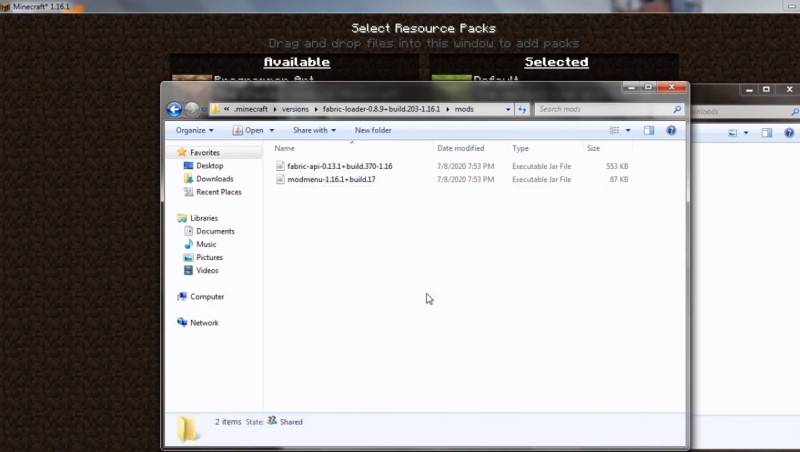 Fabric API 1.20.3 is a very light weight tool that will present itself to be an alternative for other mod loaders. But it will be lightning fast in terms of regular updates compared to other programs. It will not fully offer you to customize your mods. But you can still develop the mods with it.  It will also make your gameplay quicker, smooth that will be perks of being light weight.
This tool have been gaining popularity due to it's flexibility in order to try multiple mods with different mod loaders. It will also boasts impressive performance and compatibility, designed to be optimized in order to provide smooth variations for different types of software configurations. It will be an amazing tool but it will lack some respect among the community. Because Minecraft Forge will be easier to install. But it will require you to watch the Installation video in order to get it working correctly.
What are Fabric API Features?
Few Important features that will work on different plugins and modifications.
Mod developers will have more time to experiment in order to create a unique atmosphere for the mods to work seamlessly to be compatible with other mods.
Modders will have the leverage to provide huge features in the mods with the small amount of coding or using lengthy scripts in order to provide a specific feature.
Why Fabric API is better than Forge API?
Fabric API tries to cater for the wider audience due to it's dedication towards the mod developers in order to provide them genuine and safe space for their further developments.
We may suggest you to give a chance to Fabric API in order to enjoy smooth experience.
Forge API will be easier to install, but will not help you with multiple modificationand plugins.
Images: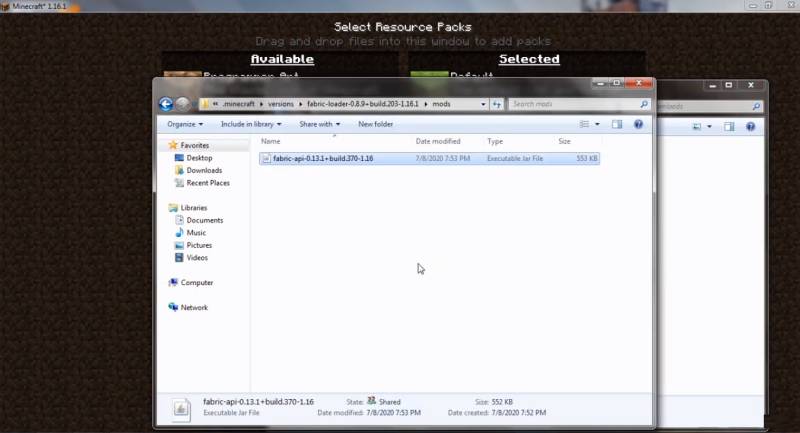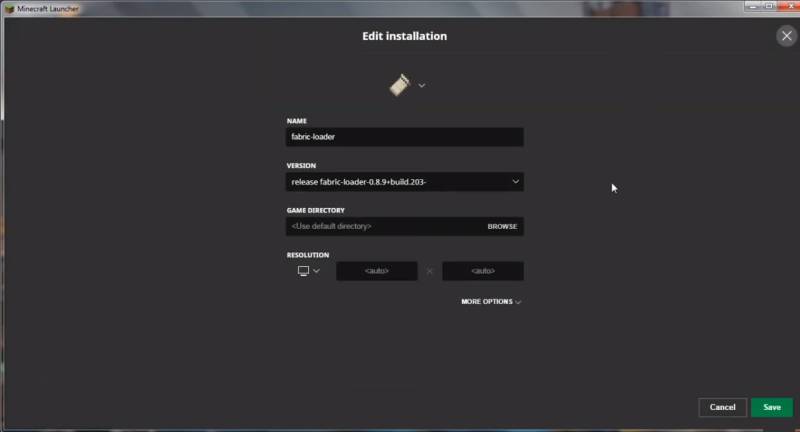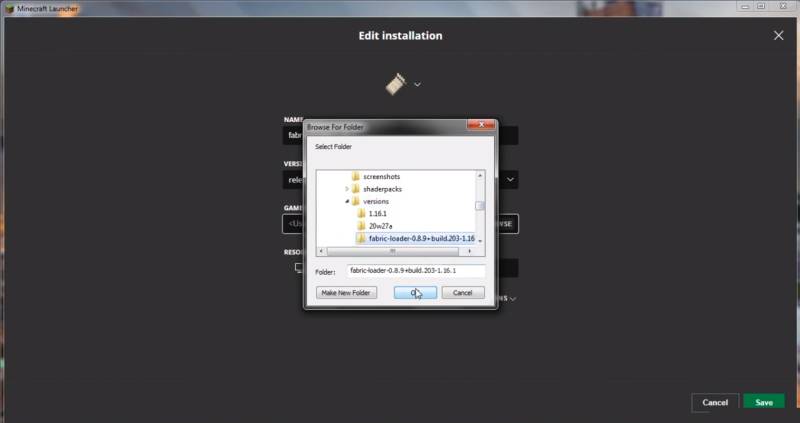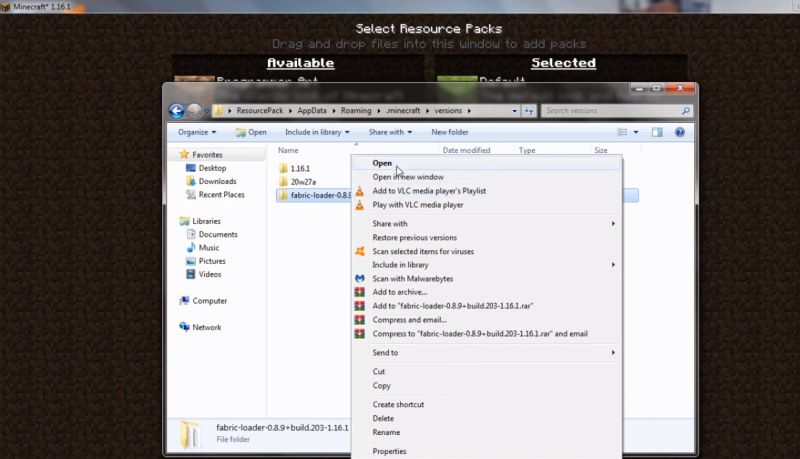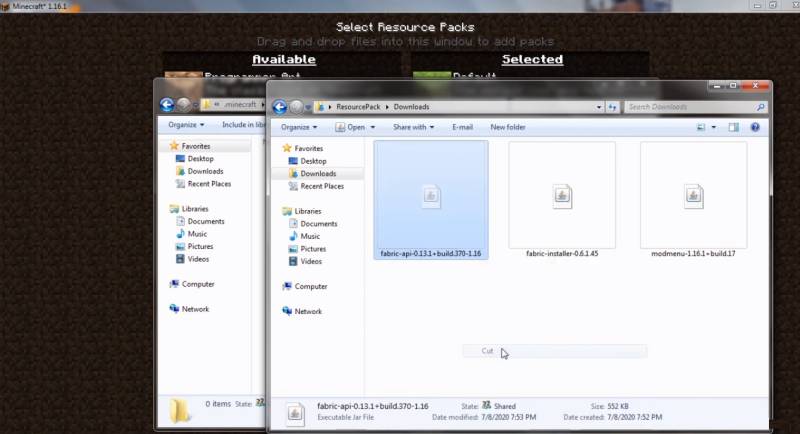 How to Install Fabric API : 
Step 1: Download Fabric API and Fabric Installer.
Open the Fabric Installer and Select the Version to Click to install.
Start the Minecraft.
Open the Installations Menu.
Click on the Edit.
Then select the Fabric Loader for 1.20.2 and save that profile.
Run the Minecraft, It will work flawlessly.
If you want to have a custom Mod menu then we may suggest download Mod Menu.
Fabric API Installation:
Download Fabric API for 1.20.3 – 1.19.4 – 1.18.2:
For Minecraft 1.20.3:
For Minecraft 1.20.2:
Minecraft 1.19.4:
For Minecraft 1.18.2:
\Minecraft 1.17.1:
For Minecraft 1.16.5:
For Minecraft 1.15.2:
Minecraft 1.14.4:
Disclaimer:
We also do try to take very good care of the links that will be available here. But sometimes some developers of the Original download links remove their links from the Third Party websites. In that case we will need some assistance from the users in this regard. Please Inform us If you do find some broken links or content in the comments section below. We will try to give you the working links as soon as we can, We are updating these Resource packs regularly and If you do find some broken, fake or any links that will have virus or deleted ones, Kindly let us know in the comment section. We do try to give all the genuine links for every contents that are available here.