Dokucraft Resource Pack for 1.20 – 1.19.4 – 1.18.2
Dokucraft The Saga Continues Resource Pack for 1.20 is a 16×16 , 32×32 and 64×64 Resolution Resource Pack. It has few versions like High, Light , Dark.
It is one of the most popular resource pack. it has Creativity , art , and it have High quality Textures. Those people who likes to play building blocks, or RPG, survivalist, or medieval themes packs will be enjoying this pack. It has large variety of textures and in this pack you can have your whole own creative  world by getting into the medieval or RPG. All the blocks , items are decorated with gold and even a simple house will look like a incredibly wealthy by using this resource pack.
Dokucraft Resource Pack Installation Guide:
Download MCPatcher HD or Optifine HD.
Download Dokucraft Resource Pack.
Start Minecraft > Go to options.
Open your Resource Packs folder in the options menu.
Put the Downloaded .zip file into Resource packs folder.
Have fun.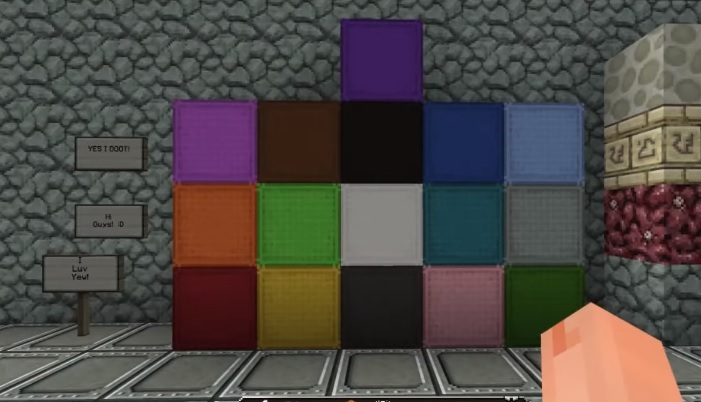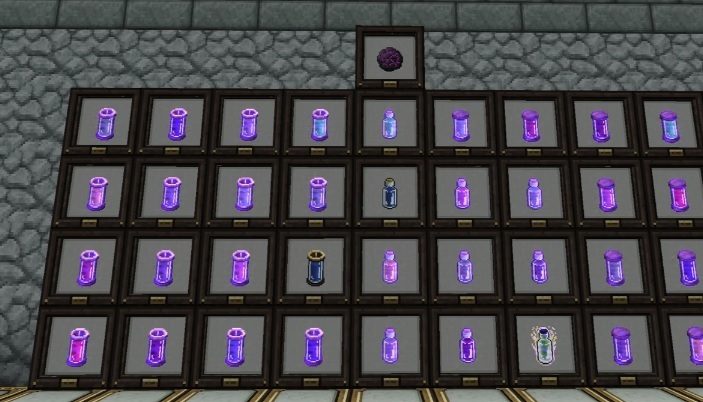 Dokucraft Resource Pack 1.20 and below Download:
For Minecraft 1.15.2
Minecraft 1.14.4:
For Minecraft 1.13.2:
For Minecraft 1.12.2:
Minecraft 1.11.2:
For Minecraft 1.10.2:
For Minecraft 1.8.9:
Note:
Download and Install  OptiFine HD  or MCPatcher HD for this Resource Pack.
Disclaimer:
We also do try to take very good care of the links that will be available here. But sometimes some developers of the Original download links remove their links from the Third Party websites. In that case we will need some assistance from the users in this regard. Please Inform us If you do find some broken links or content in the comments section below. We will try to give you the working links as soon as we can, We are updating these Resource packs regularly and If you do find some broken, fake or any links that will have virus or deleted ones, Kindly let us know in the comment section. We do try to give all the genuine links for every contents that are available here.