oCd Resource Pack for 1.20.3 – 1.19.4 – 1.18.2
oCd (Obsessive compulsive disorder) Resource Pack 1.20.3 is a simplistic resource pack and it is not a High Definition pack so it does not need to install MCPatcher HD or OptiFine HD.
This pack is designed by Disco_ and this pack resolution is 16×16 it is highly simplified and Disco-fied ,Slightly stylized and Obsessive , compulsive and not a bit least disordered and if you are looking for organized , smooth straight lines pack and it has no harsh colours or sound and all the angles are at 90 degrees even the rails and grass oCd resource pack is perfect for those people and we have Crafting table , bookshelf , Stronghold library , Gold Blocks , Nether portal , and invisible wall. This Resource Pack have been continued by a player named AntonLandaoALVQ.
oCd Resource Pack Installation Guide:
Download this Resource Pack.
You will have a .zip file for this Resource Pack.
Then You will have to Open the Resource Packs folder.
Open the folder in which you have downloaded this Resource Pack File.
Copy the downloaded .zip file.
After it then open your Minecraft.
Then you will have to Click on the Options.
After it  and then go and open the Resource pack folder
Move the downloaded .zip file into that folder.
After it then you will have to run Minecraft after placing the .zip file.
Have fun while playing this Resource Pack.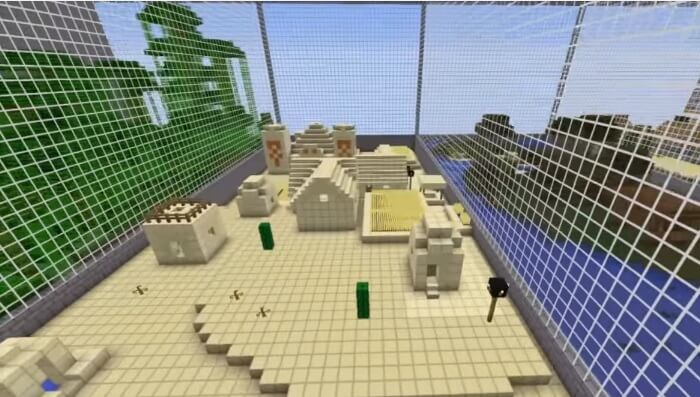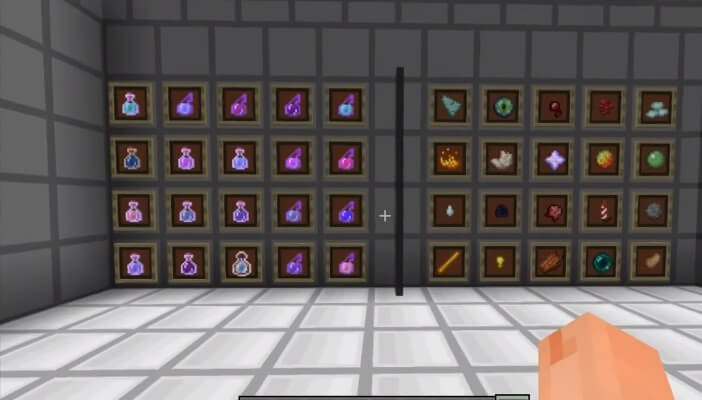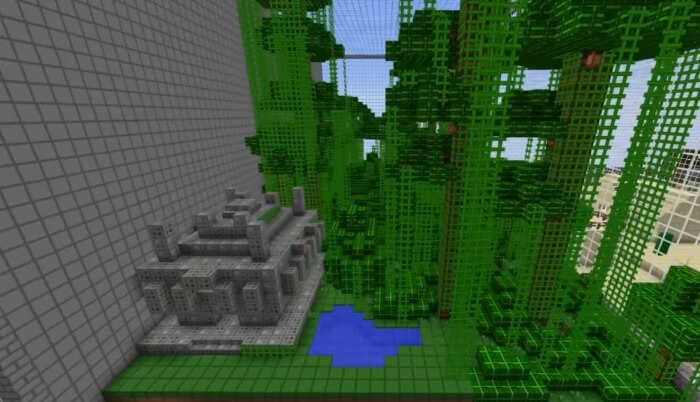 oCd Resource Pack 1.20.3 upto 1.7.10 Download:
For Minecraft 1.16.5:
For Minecraft 1.15.2:
Minecraft 1.14.4:
For Minecraft 1.14:
For Minecraft 1.12.2:
Minecraft 1.11:
For Minecraft 1.8.9:
For Mineraft 1.7.10:

Note:
We do Recommend you to install OptiFine HD or MCPatcher HD for this Resource pack.
Disclaimer:
We usually do try to take very good care of the downloaded links that are also available here. But occasionally developer of the Original download links remove their links from the Third party websites. In that situation we will require some assistance in this regard. So Please inform us if you find any broken links or content in the comments section. We will try to have the working links as soon as possible, We are updating these Resource packs regularly and If you find any broken or fake download links or deleted ones kindly comment and also let us know. We also do try to give all the genuine links for our contents.