SimplySharp Resource Pack for (1.19.3, 1.18.2, 1.17.1)
SimplySharp Resource Pack for 1.19.3 is a High definition and very simple Resource pack. It  contains sharp textures these textures will give your Minecraft a cartoonish look. It is designed by tylertyza_. This texture pack older name was SimplySharp Resource Pack. It comes in  many Resolutions such as 512×512 to 16×16 in this Resource pack.
Tyza's SimplySharp sharpens textures found throughout the minecraft. This Resource pack contains simple and very sharp textures mobs , blocks , buildings , creepers , sharp textures , soft colors. It is very simple pack but it has few cartoony and sharp textures in this pack. Some textures such as gravel , wood planks and blocks of  various looks completely different. Tyza's SimplySharp has many versions like 512×512 , 256×256 , 128×128 , 64×64 , 32×32 , 16×16 and It has great graphics you will simply enjoy this Resource pack.
Tyza's SimplySharp Resource Pack Installation Guide:
Download Tyza's SimplySharp Resource Pack.
Download and install this Resource Pack.
Must Download and install OptiFine HD or MCPatcher hd for better graphics of the game.
Go to Start Menu and then Type %appdata%.
After that then go to minecraft and then resourcepacks.
Move the Download .zip file into resource packs folder.
Have fun playing this Resource pack.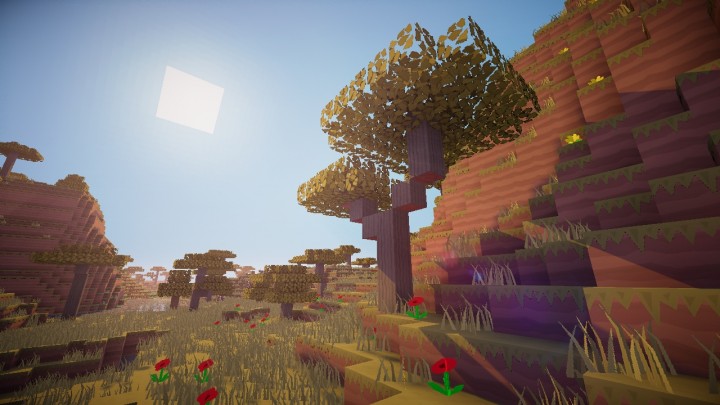 SimplySharp Resource Pack for 1.19.3 Download:
For Minecraft 1.14.4/1.13.2:
For Minecraft 1.11.2:
Note:
You must have install or Download OptiFine HD or MCPatcher HD for this Resource Pack.
Disclaimer:
We usually took very good care of the links which are availible here. But sometimes developers Original links removed from the Third party hosting websites. In that case the links went automatically broken We will require some assistance in this regard. So Please inform any broken or content in the below comments section. We will Rectify that as early as possible.