Modern Tools Add-on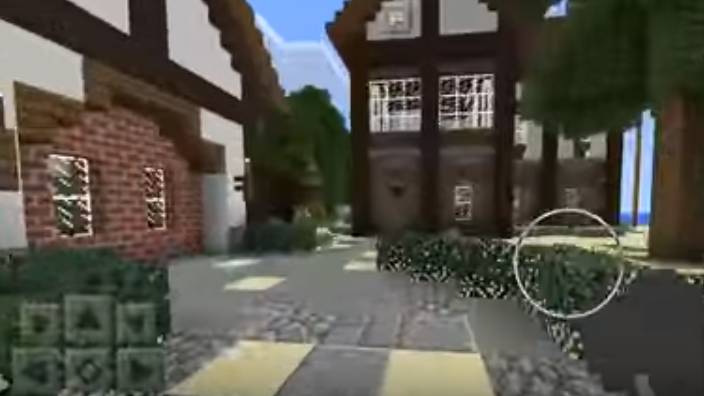 Modern Tools Add-on will add around six modern tools into the Minecraft. It will also replace about two different mobs into this game. You will need to have unique tools in the fridge to store the food into the fridge.
This Add-on will let you cook your own raw items, Instantly with the help of the kitchen stove. You can also do various tasks in this Add-on, By using them to decorate your world. It will also have new kinds of furniture too
Recent Changes and Improvements for Modern Tools Add-on:
Added Fridge and Tables.
New Kitchen and Houses.
Improved Mobs and Plants.
Added Kitchen Stove and Sofa.
Fixed Animals and Armor.
New Water Dispenser will have a magenta dye color.
Added Stereo will have a cyan dye color.
Screenshots: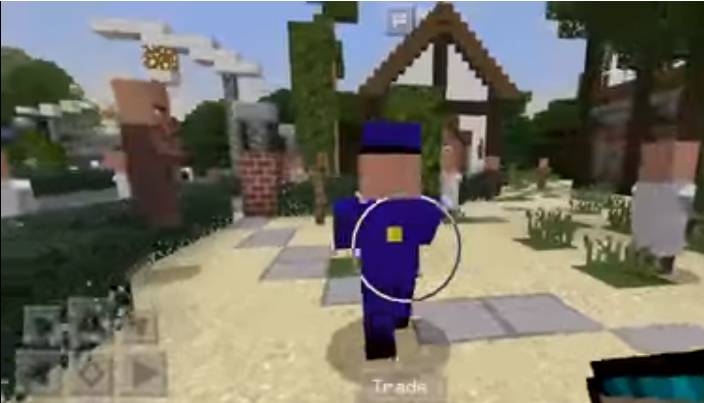 Download Jurassic Craft Add-on:
For Minecraft:
Jurrasic-Craft-Add-on.zip
Jurrasic-Craft-McPack.zip
How to Install This Add-on:
Firstly you will have to Download this Add-on.
Then you will get a file that will be named Resources. McPack.
After it you will get one more file that will be named Behaviors. McPack.
You will have to Apply the both packs to make your own Minecraft world.
Then you can create the world.
You will also get a .zip/rar file for this add-on from the top.
Have fun playing this Add-on.
Disclaimer:
We usually do try to take very good care of the downloaded links that are also available here. But occasionally developer of the Original download links remove their links from the Third party websites. In that situation we will require some assistance in this regard. So Please inform us if you find any broken links or content in the comments section. We will try to have the working links as soon as possible, We are updating these Resource packs regularly and If you find any broken or fake download links or deleted ones kindly comment and also let us know. We also do try to give all the genuine links for our contents.