Blocku Recast Resource Pack for 1.20.3 – 1.19.4 – 1.18.2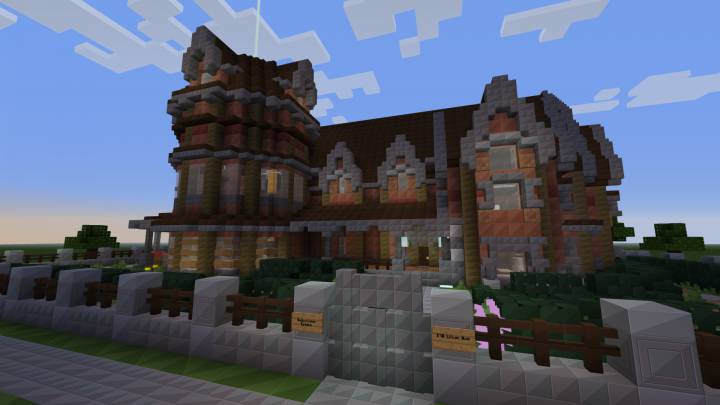 Blocku Recast Resource Pack for 1.20.3 is a very popular and it is one of the oldest Resource Packs in the Minecraft. It is a very simplistic, bright and smooth themed Resource Pack. It has a high resolution of 128×128 in this Resource Pack. This Resource Pack was developed by Jnaejnae.
This Resource Pack was inspired from Blocku HD 32×32 and 64×64 and it will also combine the resolutions of the both perfect packages to give a double resolution of 128×128. It is a minimalist geometric Resource pack that will utilize the diagonal blocks to give a very smooth and clean finish into your Minecraft world.
Blocku Recast Resource Pack Updatelogs:
Added Animated Furnace and Lava.
New Textures for the Custom Font.
Added Animations for Portal and Fire.
Improved Bookshelves and Cactus.
Fixed Quartz and Enchant table.
Fixed Crafting table top and Redstone Block.
Improved GUI and Armor.
Added Tools, Icons and Water.
Screenshots: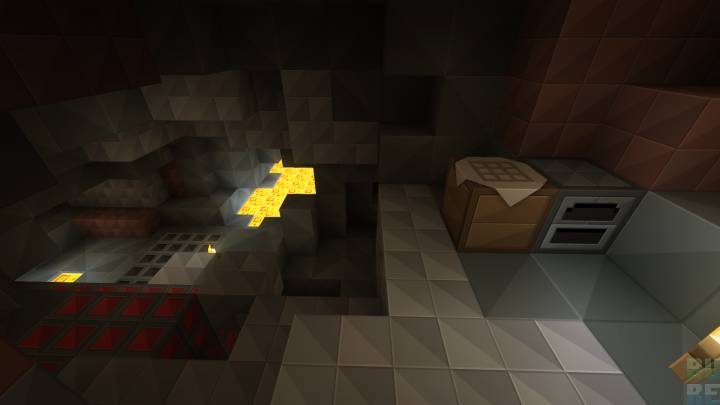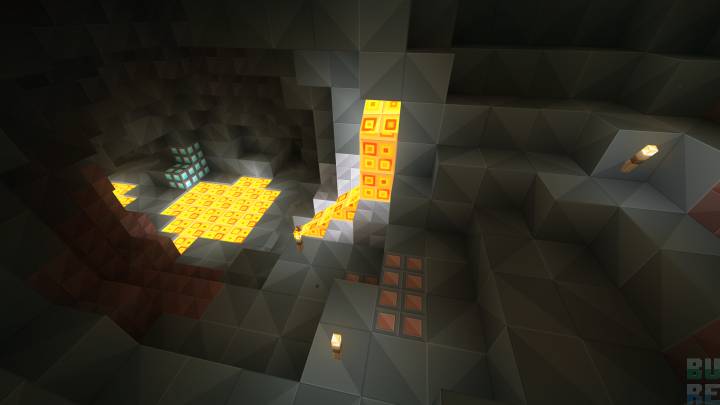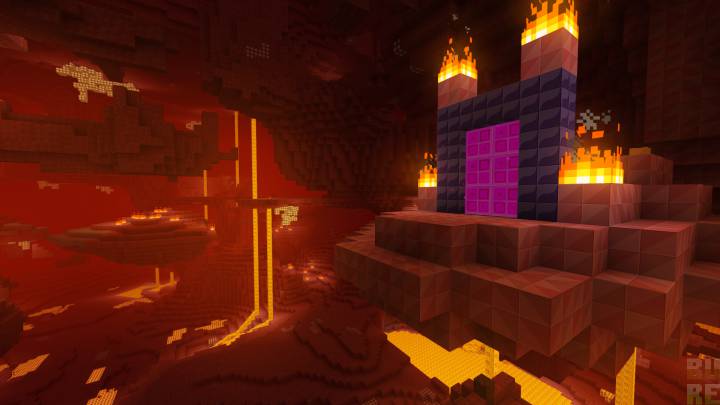 Blocku Recast Resource Pack for 1.20.3:
For Minecraft 1.13.2:
Note:
If you want to download this Resource Pack then you will have to click Skip Ad button to download this game.
How to Install This Resource Pack:
Download this Resource Pack.
You will have a .zip file for this Resource Pack.
Then You will have to Open the Resource Packs folder.
Open the folder in which you have downloaded this Resource Pack File.
Copy the downloaded .zip file.
After it Then Open your Minecraft.
Then Click on the Options.
After it  and then go and open the Resource pack folder
Move the downloaded .zip file into that folder.
After it then you will have to run Minecraft after placing the .zip/rar file.
Have fun while playing this game.
Note:
We do Suggest you to Download and install  OptiFine HD or MCPatcher HD for this Resource pack.
Disclaimer:
We also do try to take very good care of the links that will be available here. But sometimes some developers of the Original download links remove their links from the Third Party websites. In that case we will need some assistance from the users in this regard. Please Inform us If you do find some broken links or content in the comments section below. We will try to give you the working links as soon as we can, We are updating these Resource packs regularly and If you do find some broken, fake or any links that will have virus or deleted ones, Kindly let us know in the comment section. We do try to give all the genuine links for every contents that are available here.