The Legend of Zelda Resource Pack for 1.19/1.18.2/1.17.1/1.16.5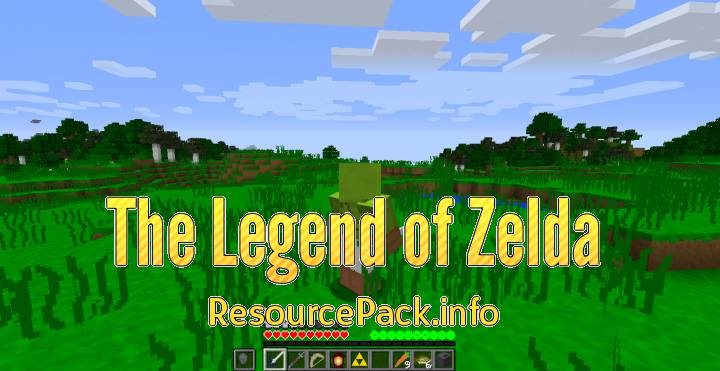 The Legend of Zelda Resource Pack for 1.19 is bright and medieval themed Resource pack. It comes in a standard resolution of 32×32 in this Resource pack. This Resource pack was started around an year ago but it has only 40% completed and it will be updated soon. This Resource pack has a latest version of 1.13 and it was developed by Moldomre.

This Resource pack is based on a very popular game series The Legend of Zelda, It will also features tons of textures and items from the older games like Ocarina of Time Majora's Mask and Four Swords Adventures. It has not changed everything in this Resource pack and some unchanged content belongs to mojang, The changed content belongs to video game company Nintendo. It has some work in progress but it will be updated in the future versions.
The Legend of Zelda Resource Pack Updatelogs:
Added Prismarine and Wood varient textures.
New Farmer villager will be Hylian.
Added Magma cube and Blaze.
New Zombie Pigman and Enderman.
Improved Chainmail Helmet and Stone Axe.
Fixed Golden sword will be Royal Broadsword.
Screenshots: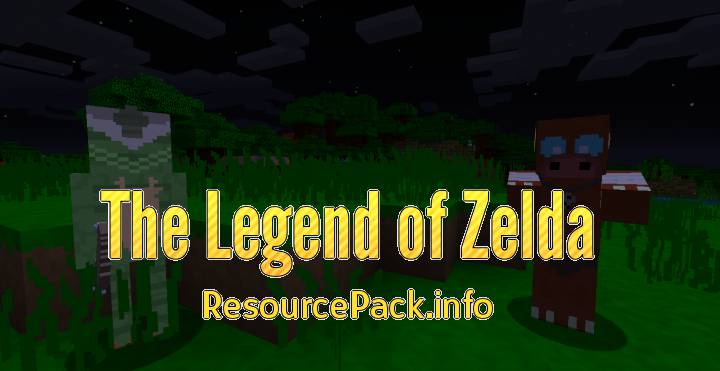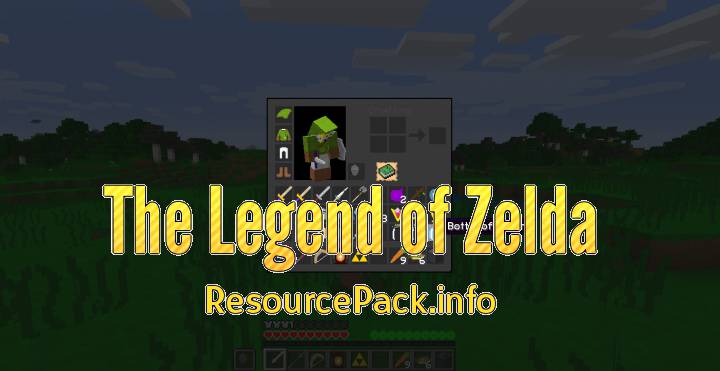 Download The Legend of Zelda Resource Pack for 1.19:
For Minecraft 1.16.4:
For Minecraft 1.15.2:
For Minecraft 1.14.4:
For Minecraft 1.13.2:
How to Install This Resource Pack:
You will have to Download this Resource Pack.
After that then open the Resource packs folder.
Open the folder where you have downloaded the file.
Copy the downloaded .zip/rar file and then go and open Minecraft.
Click on the options and then go and open Resource pack.
After it then open the Resource pack folder.
Then move the downloaded .zip/rar file into that folder.
You will also have to open and run Minecraft after placing the .zip/rar file.
Have fun while playing this Resource Pack.
Note:
You will have to Download and install  OptiFine HD or MCPatcher HD for this Resource pack.
Disclaimer:
We usually do try to take very good care of the downloaded links that are also available here. But occasionally developer of the Original download links remove their links from the Third party websites. In that situation we will require some assistance in this regard. So Please inform us if you find any broken links or content in the comments section. We will try to have the working links as soon as possible, We are updating these Resource packs regularly and If you find any broken or fake download links or deleted ones kindly comment and also let us know. We also do try to give all the genuine links for our contents.