Lithos Luminous Add-on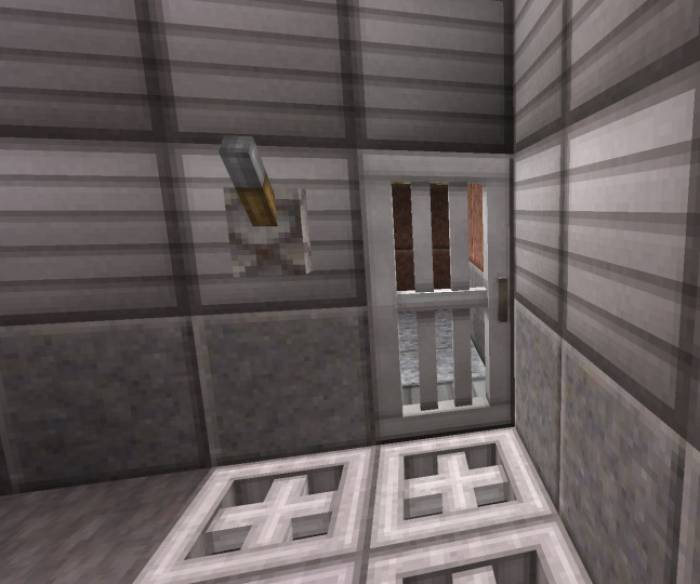 Lithos Luminous Add-on is a very dark, detailed and experimental Add-on.  It comes in a standard resolution of 32×32 in this Resource Pack. This Add-on was started about five years ago and it has been completed.  It was Add-on was started by eleazzaar and it has been currently updated to the latest version of 1.14.
This Add-on will have very sharp and detailed textures and mobs for this Add-on. If you want to have the best results for this Add-on, So you will have to use this Add-on with this Lithos Core Resource Pack.  You will have some extremely bright and colorful glass opaque windows. You will get some 3D looking pillars too for this Add-on too.
Recent Changes and Improvements for Lithos Luminous Add-on:
New Textures for the additional ender blocks.
Added Coal pillars and Glass looking opaque.
Improved Grass looking opaque.
Pumpkins will be uncarved from now on.
You will have 3D short grass from Core to Luminous.
Improved Darker Purpur blocks.
Screenshots: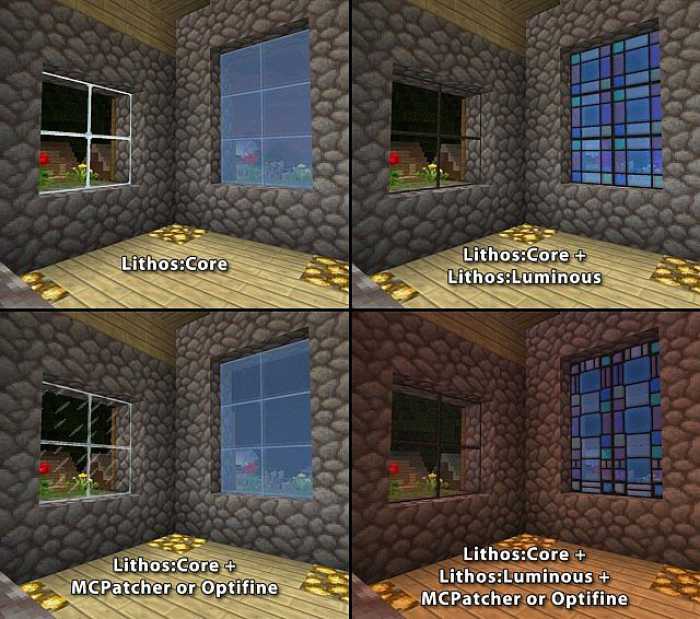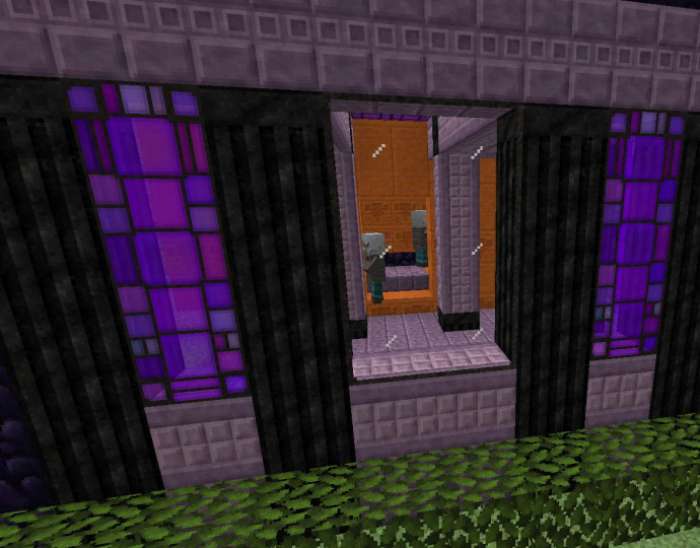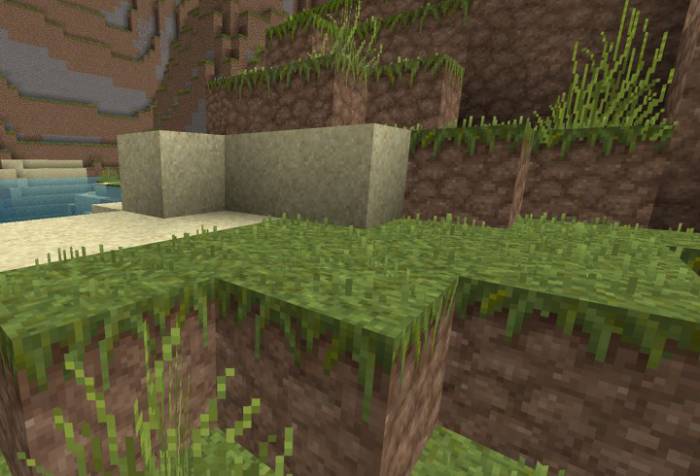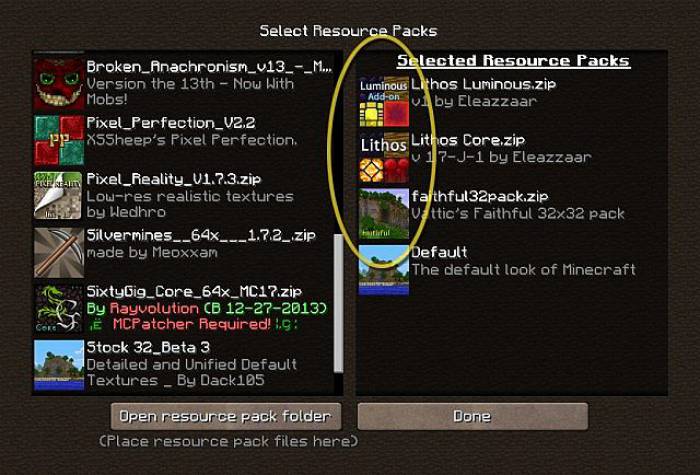 Download Lithos Luminous Add-on for 1.14/1.13.2:
For Minecraft 1.14/1.13.2:
For Minecraft 1.12.2

For Minecraft 1.10.2/1.9.4:
For Minecraft 1.8.9:
How to Install This Add-on:
Firstly you will have to Download this Add-on.
Then you will get a file that will be named Resources. McPack.
After it you will get one more file that will be named Behaviors. McPack.
You will have to Apply the both packs to make your own Minecraft world.
Then you can create the world.
You will also get a .zip/rar file for this add-on from the top.
Have fun playing this Add-on.
Note:
We will Recommend you to Download and install  OptiFine HD or MCPatcher HD for this Resource pack.
Disclaimer:
We usually do try to take very good care of the downloaded links that are also available here. But occasionally developer of the Original download links remove their links from the Third party websites. In that situation we will require some assistance in this regard. So Please inform us if you find any broken links or content in the comments section. We will try to have the working links as soon as possible, We are updating these Resource packs regularly and If you find any broken or fake download links or deleted ones kindly comment and also let us know. We also do try to give all the genuine links for our contents.