Lucky Block Mod for (1.19.4, 1.18.2, 1.17.1)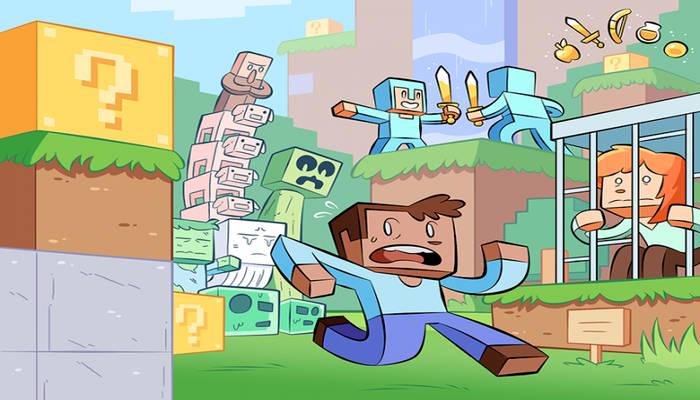 Lucky Block Mod for 1.19.4 is a one of the oldest and very famous Mod in the Minecraft. It will just add only one block and you will have hundred of possibilities to mine others. Lucky block is a block that you can mine the gold with it. It will be crafted with the gold ingots and you will also get a dropper. This Mod has been developed by Player In Distress.
This Resource Pack can be crafted with the gold ingots and you will also get a dropper. Dropper can be naturally found in your Minecraft world. If you want to get some items then you will have to mine the block. You will get an equal chance to drop the entities, structures and items. Block may have some destructive effects on your world. We recommend you to backup your world, Use some other world that not be useful to you while doing some changes. You can also take the risk by doing it on the original map.
Lucky Block Mod for Minecraft Updatelogs:
Lucky Block will have a luck that will be displayed on a bar from 0 to 100.
If you get a higher luck level that will have a bigger chance to drop something important.
Negative luck levels may have a negative effect on the block to make it unlucky.
You will get three Lucky blocks in your creative inventory. First one will be normal and that will have a luck level of 80 and other one will have -80.
You can also stack the block with a luck level of 0.
It can also generate the custom structures from now on.
New 100 drops and Horses.
Added Tamed Cats will have a different color skin.
Screenshots: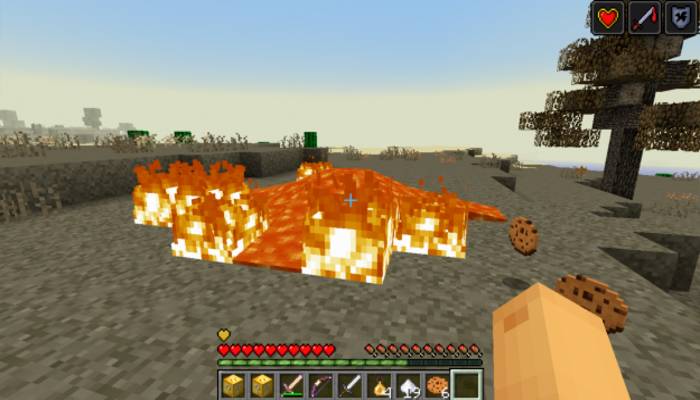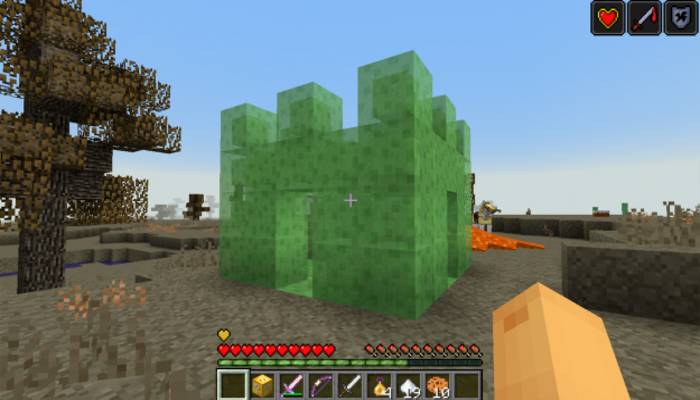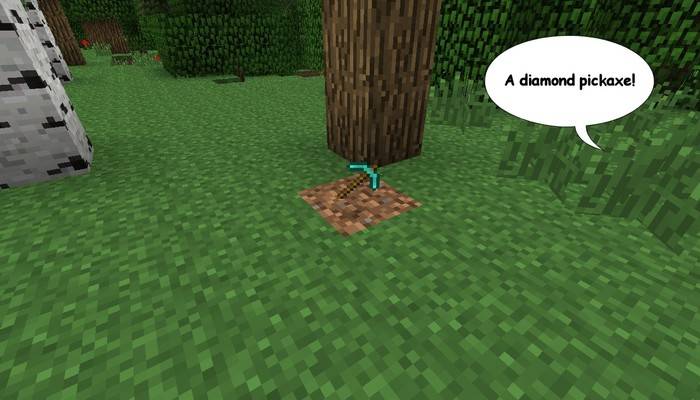 Lucky Block Mod for (1.19.4, 1.18.2, 1.17.1):
For Minecraft 1.16.1:
 Minecraft 1.15.2:
For Minecraft 1.14.4:
 Minecraft 1.13.2:
For Minecraft 1.12.2:
For Minecraft 1.11.2:
Minecraft 1.10.2:
For Minecraft 1.9.4:
For Minecraft 1.8.9:
Minecraft 1.7.10:
How to Install Lucky Block Mod:
Firstly, You have to install Minecraft Forge.
Then you will have to locate the Minecraft application folder.
Then go to the windows and then open Run from the start menu.
After it you will have to type %appdata% and click Run.
Go and then open finder, hold down ALT and then click.
After clicking then Go then Library in the top menu bar.
You will have to Open the folder Application Support and look for Minecraft.
After it you will have to Place the mod.
You will just have to put downloaded (.jar or .zip file) into the Mods folder.
You will have to launch Minecraft.
Then you will have to  click the mods button.
After it Then You will now see that the mod is installed.
Have fun while playing this Mod.
Disclaimer:
We usually do try to take very good care of the downloaded links that are also available here. But occasionally developer of the Original download links remove their links from the Third party websites. In that situation we will require some assistance in this regard. So Please inform us if you find any broken links or content in the comments section. We will try to have the working links as soon as possible, We are updating these Resource packs regularly and If you find any broken or fake download links or deleted ones kindly comment and also let us know. We also do try to give all the genuine links for our contents.