Persistence Resource Pack for 1.20.2 – 1.19.4 – 1.18.2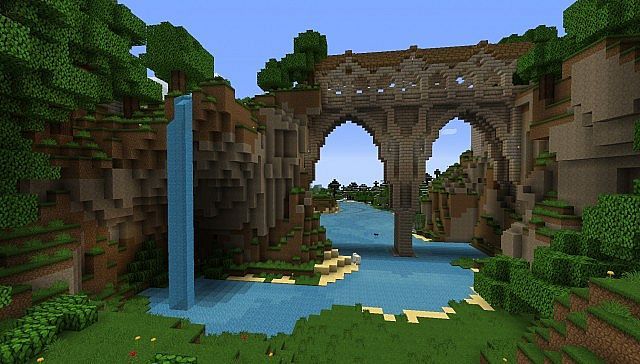 Persistence Resource Pack for 1.20.2 is a very superb quality Resource pack and it has set of textures. It was designed by ChesterChair as JoeNoeDoe Resource pack . but it was later renamed to Persistence due to some reasons of the author and also to be fit with the style of the Resource pack. To use this Resource Pack, You can also install other supportive mods.
It is a new Resource pack that totally changes the outlook of the game. The most important thing is features of this textures is author drew a lot of attention to detailing of the game. It has 128×128 Resolution in this Resource pack. It is a very realistic Resource pack and has rustic/medieval themed like the original Minecraft theme. This Resource pack has some work in a progress and being not so close to be completed yet. Some of the few bosses like wither and enderdragon have to be redrawn yet. Some new features are added like different stones,end bricks , grass path, gold block, dragon breath item and chain and leather armor.
Persistence Resource Pack Changelogs:
Added end bricks
New dragon breath item.
Added Leather and chain armor
New miscellaneous items are added.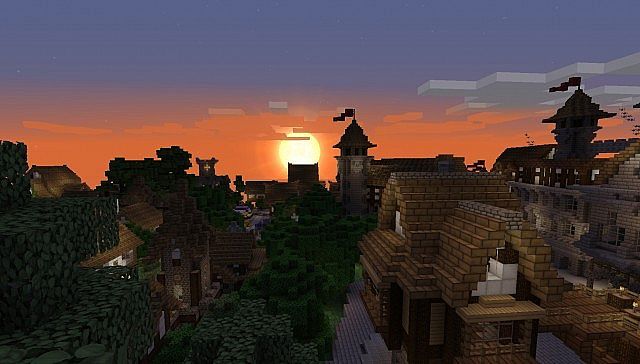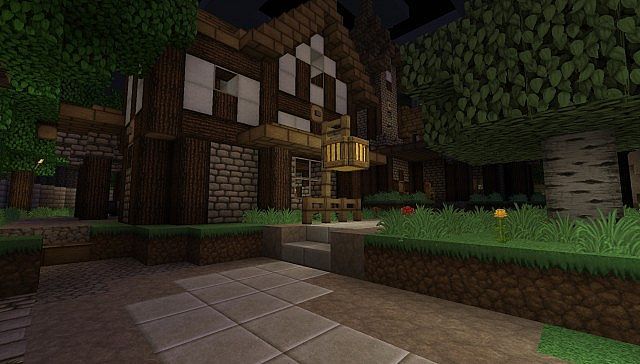 Persistence Resource Pack for 1.20.2 Download:
For Minecraft 1.12.2:
Minecraft 1.11.2:
For Minecraft 1.8.9:
Persistence Resource Pack Installation Guide:
Download Persistence Resource Pack
Download and install the Persistence Resource pack
Must Download and install OptiFine HD or MCPatcher HD for better  display of the game.
Go to Start Menu and then Type %appdata%.
After that then go to Minecraft and then go to Resourcepacks.
Move the Download .zip file into resource packs folder.
Have fun and enjoy  playing this Resource Pack.
Note:
You must have install or Download OptiFine HD or MCPatcher HD for this Resource Pack.
Disclaimer:
We usually took very good care of the links which are availible here. But sometimes developers Original links removed from the Third party hosting websites. In that case the links went automatically broken We will require some assistance in this regard. So Please inform any broken or content in the below comments section. We will Rectify that as early as possible. We're updating these Resource packs regularly and If you find any fake links or deleted ones kindly comment and let us know. We do give genuine downloaded links for all Resource packs.