VoxelMap Mod for 1.20.3 – 1.19.4 – 1.18.2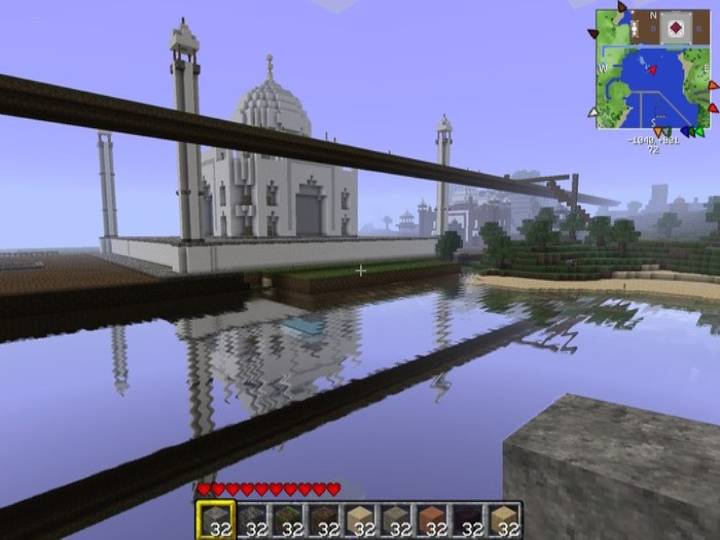 VoxelMap Mod for 1.20.3 is one of the oldest and most popular Mod. It will also bring many unique features that you can also bring into your Minecraft world. It will also provide you a real-time mini display to keep up with the Minecraft world. This Mod was originally created by Zaneris as Zan's Minimap, But it has now been continued by the MamiyaOtaru.
This Mod will bring Mob, player icons, player names with some optional helmets. Way-points can be removed or edited anytime you want. It will also have a handy cave mode to explore the underground exploration in this Mod. You will get two different maps that will be general map and Mini-map. You can also aerial view the general map in your Minecraft world. It will also let you create your own custom way-points with the options to name their icons and colors.
VoxelMap Mod for Minecraft Updatelogs:
Improved Unicode Language files.
Fixed Guardian Elders and Rendering Transparent.
Added Shulker Icon and Vex Icon.
New Zombie Villager Icon and Spider Jockey Icons.
Added World Map and Mini-map
New Realms Support for Way-points.
Added Parrot Icon and Illusioner Icon.
New Polar Bear Icons and Biome Names.
Added Extra Size Options for the Mini-map.
Screenshots: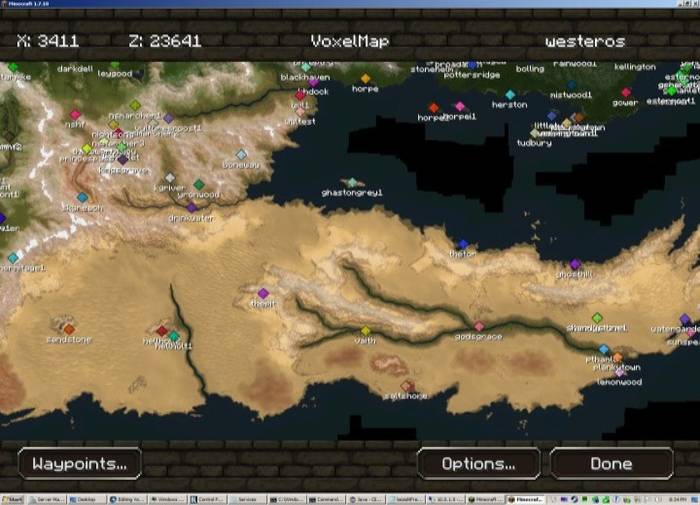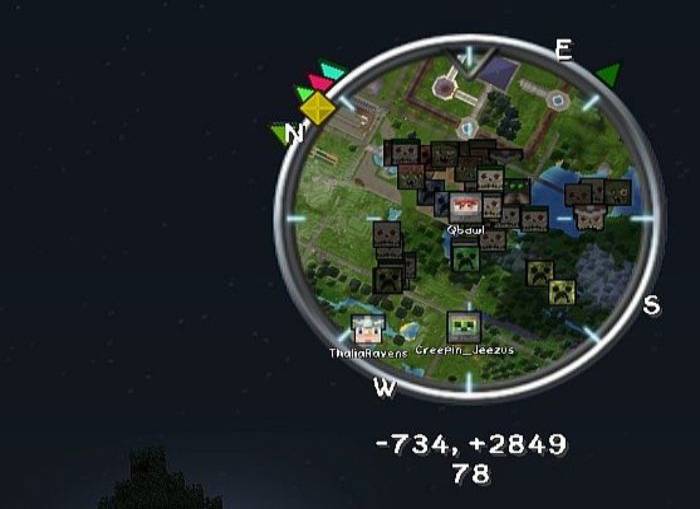 VoxelMap Mod for 1.20.3 – 1.19.4 – 1.18.2:
For Minecraft 1.16.3:
Minecraft 1.16.1:
For Minecraft 1.15.2:
For Minecraft 1.14.4:
Minecraft 1.13.2:
For Minecraft 1.12.2:
For Minecraft 1.11.2:
Minecraft 1.10.2:
For Minecraft 1.9.4:
For Minecraft 1.8.9:
How to Install VoxelMap Mod:
Firstly, You have to install Minecraft Forge.
Then you will have to locate the Minecraft application folder.
Then go to the windows and then open Run from the start menu.
After it you will have to type %appdata% and click Run.
Go and then open finder, hold down ALT and then click.
After clicking then Go then Library in the top menu bar.
You will have to Open the folder Application Support and look for Minecraft.
After it you will have to Place the mod.
You will just have to put downloaded (.jar or .zip file) into the Mods folder.
You will have to launch Minecraft.
Then you will have to  click the mods button.
After it Then You will now see that the mod is installed.
Have fun while playing this Mod.
Disclaimer:
We usually do try to take very good care of the downloaded links that are also available here. But occasionally developer of the Original download links remove their links from the Third party websites. In that situation we will require some assistance in this regard. So Please inform us if you find any broken links or content in the comments section. We will try to have the working links as soon as possible, We are updating these Resource packs regularly and If you find any broken or fake download links or deleted ones kindly comment and also let us know. We also do try to give all the genuine links for our contents.