Visualised Enchanted Books 1.20.2 Resource Pack – 3D Books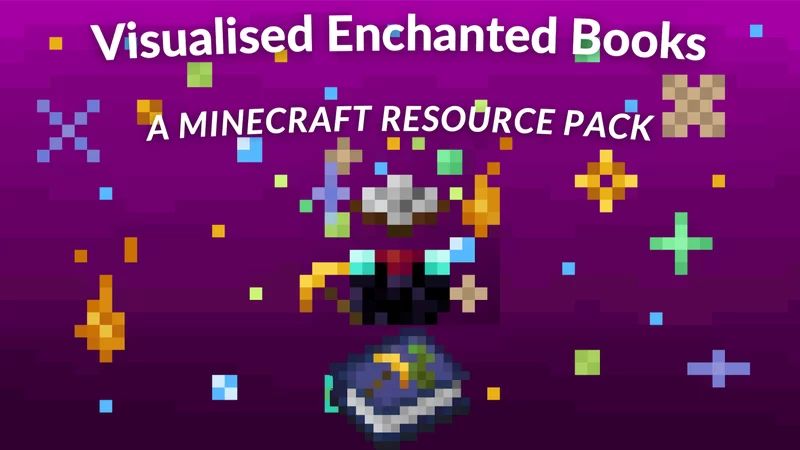 Visualised Enchanted Books Resource Pack 1.20.2 will be making things easier for the weak eye sight people, Due to players being bored by playing the same enchanted books again and again. This Resource Pack will not only visualize the books, But it will also make them very detailed with 3D styling. You'll be getting a lower resolution of 16×16. This Resource Pack has been built by the RobiTheRainBoy and Mintorin.
This Resource Pack will be based on a simple theme to provide unique sets of textures for the enchanted books. Every enchanted book will have their own elegant designed textures that will change by levels.It will bring around 100+ newer textures that will be easy for the eyes to identify. We recommend this pack to make your world different and fascinating.
Visualised Enchanted Books Resource Pack Updates for 1.20.2:
New Art and Enchanted Books.
Fixed Inventory and Menu.
Added Items and Power V.
Changed Books and Textures.
Images: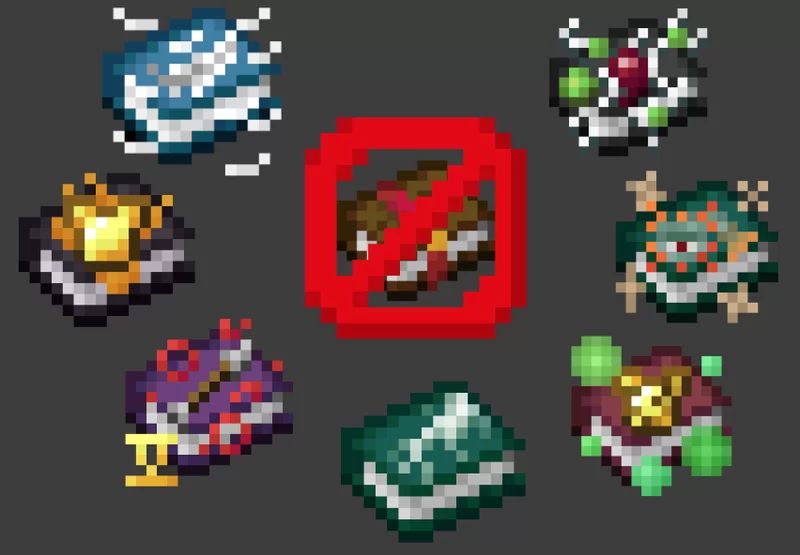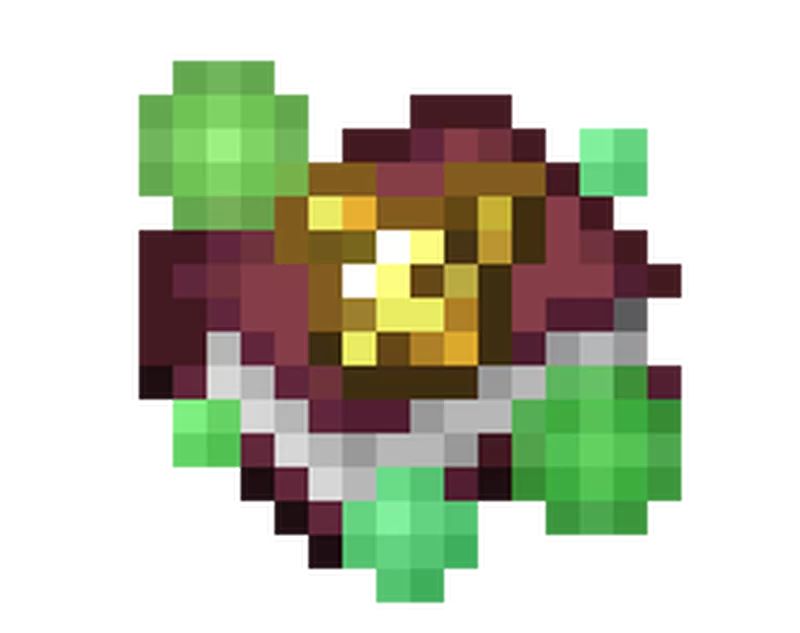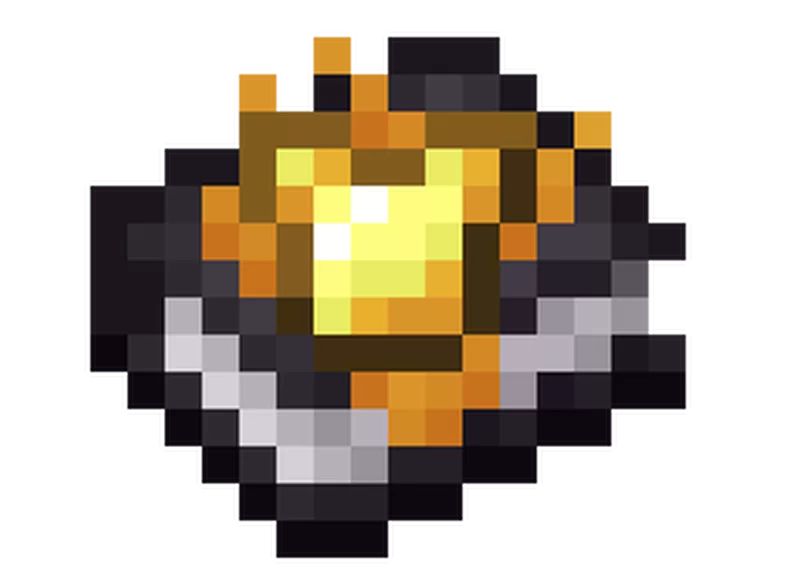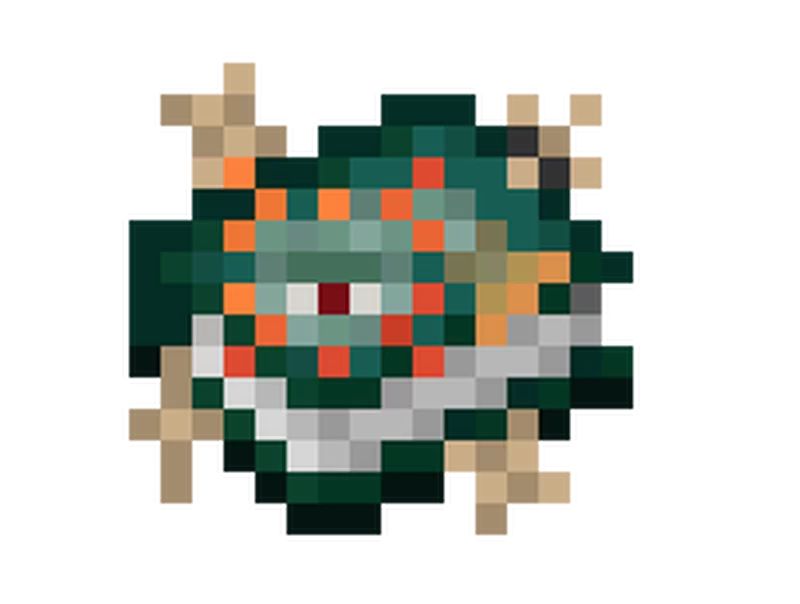 Download Visualised Enchanted Books for 1.20.2:
For Minecraft 1.20.1:
How to Install This Resource Pack: 
Step 1: Download this Resource Pack.
Step 2: You will get a .zip file for this Resource Pack.
Step 3: You will have to open the %appdata% folder.
Step 4: Then you will have to go to .minecraft folder.
Step 5: You will have to go to Resource Pack Folder.
Step 6:Move the downloaded .zip file into that folder.
Last Steps: After it then you will have to run Minecraft after placing the .zip file.
Then You will have to Open Minecraft.
You can Enjoy playing this Resource Pack.
Note:
We do Recommend you to Download and install  OptiFine HD to enhance your gaming experience with Shaders.
Disclaimer:
We also do try to take very good care of the links that will be available here. But sometimes some developers of the Original download links remove their links from the Third Party websites. In that case we will need some assistance from the users in this regard. Please Inform us If you do find some broken links or content in the comments section below. We will try to give you the working links as soon as we can, We are updating these Resource packs regularly and If you do find some broken, fake or any links that will have virus or deleted ones, Kindly let us know in the comment section. We do try to give all the genuine links for every contents that are available here.