Smoothic Resource Pack for 1.20.2, 1.19.4, 1.18.2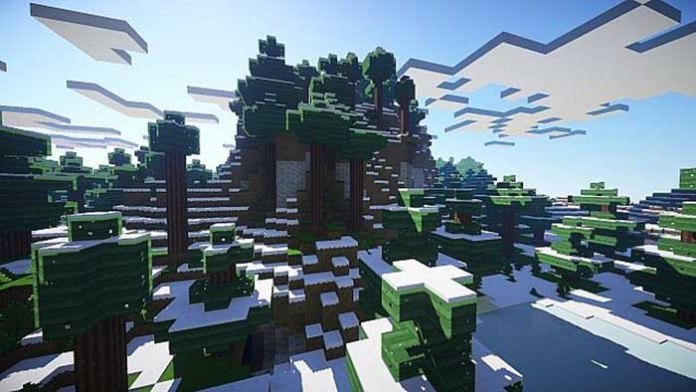 Smoothic Resource Pack for 1.20.2 is a very unique and simplistic Resource pack and it also have bright colors and has a constant feel. It has 16×16 resolution in this Resource pack.
This amazing Resource pack will give a very smooth textures throughout the game and you will also notice that pictures of the game will look more realistic than before. In this Resource pack it has some main feature of this game  is a light outline of all the blocks that have a positive impact on the atmosphere of this Resource pack. In this pack they don't have  any dark corners in the game where you will feel uncomfortable. Every single textures in this game also gets upgrade with smoothic. It has also  pumpkins , lava , water and every construction blocks that someone can think of it.
Smoothic Resource Pack Changelogs:
Improved inventory bug.
Fixed lava bug.
Fixed water bug.
Improved the enchantment book.
New explosion and breaking animation.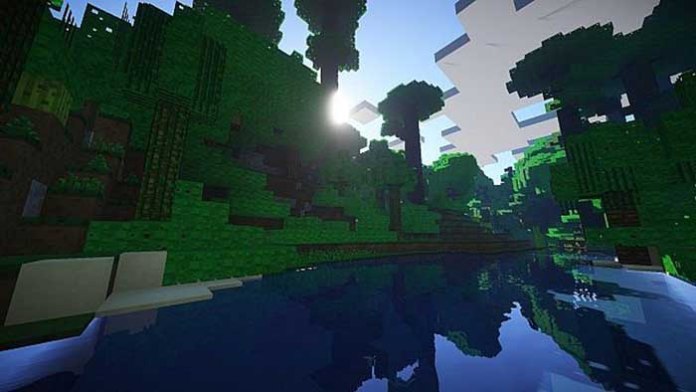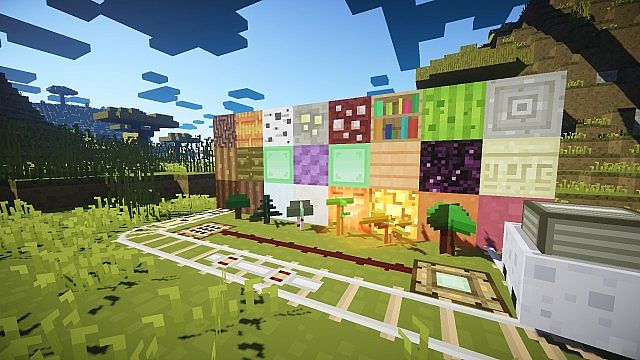 Smoothic Resource Pack for 1.20.2, 1.19.4 Download:
For Minecraft 1.11.2:
For Minecraft 1.8.9:
Smoothic Resource Pack Installation Guide:
Download Smoothic Resource Pack
Download and install the Smoothic Resource Pack
Must Download and install OptiFine HD or MCPatcher HD for better  display of the game.
Go to Start Menu and then Type %appdata%.
After that then go to Minecraft and then go to Resourcepacks.
Move the Download .zip file into resource packs folder.
Have fun and enjoy  playing this Resource Pack.
Note:
You must have to install or Download OptiFine HD or MCPatcher HD for this Resource Pack.
Disclaimer:
We usually took very good care of the links which are available here. But sometimes developers Original links removed from the Third party hosting websites. In that case the links went automatically broken We will require some assistance in this regard. So Please inform any broken or content in the below comments section. We will Rectify that as early as possible. We're updating these Resource packs regularly and If you find any fake links or deleted ones kindly comment and let us know. We do give genuine downloaded links for all Resource packs.