Sharpened Resource Pack for 1.20.2 – 1.19.4 – 1.18.2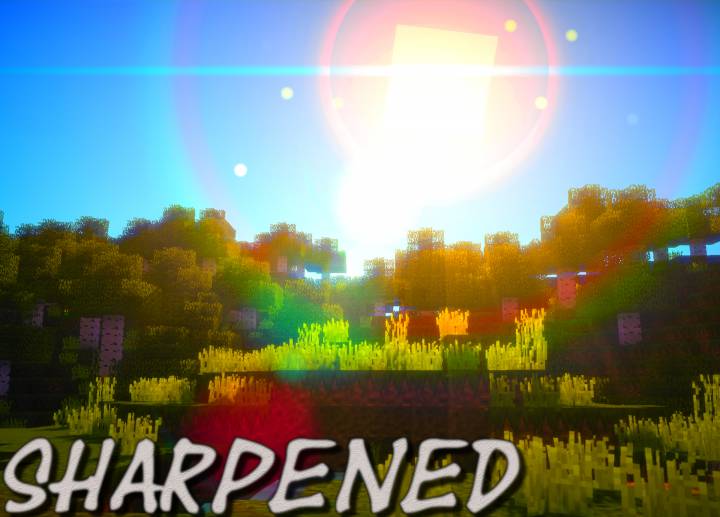 Sharpened Resource Pack for 1.20.2 is a very sharp and realistic styled Resource pack. It has a standard resolution of 16×16 in this Resource pack. It was created by -DelTaz-.
This Resource pack will give you a chance to play with sharp edges and with awesome blocks in this game. It has mainly aimed to make your Minecraft world and to be filled with beautiful, sharp and cleaner textures. Every colors and textures are sharply drawn to give perfect impact on the sharpness in your game. It has a lot of work in progress and it might be updated in newer updates.
Sharpened Resource Pack Updatelogs:
New Dead bush and Anvil textures.
Added Emerald and Gold block.
Improved Stone Brick and Cracked Stonebrick.
Added Clay block and Brick.
Improved Wool pink and Sponge.
New Hardened stained clay and Oak log top.
Improved Farmland dry and Farmland wet.
Screenshots: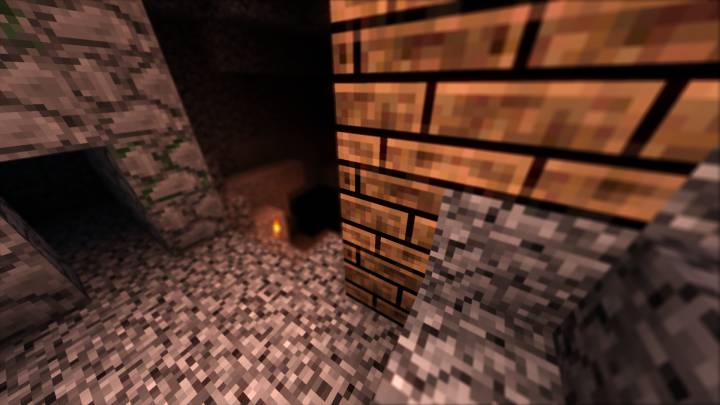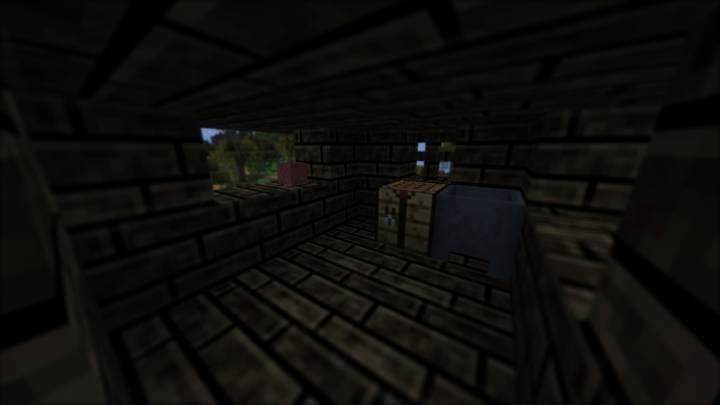 Download Sharpened Resource Pack:
For Minecraft 1.13.2:
How to Install This Resource Pack:
Download Sharpened Resource Pack.
Now you will have to go and open your Resource pack folder.
Then you have to go to the folder where you have downloaded the file.
Copy the downloaded .zip file and then go and open Minecraft.
Click on the options and then you have to go to Resource pack.
Then you will have to go and then open the Resource pack folder.
Now and then you have  to move the downloaded .zip file into that folder.
You will also have to open and run Minecraft after placing the .zip file.
Have fun!
Note:
You will have to Download and install  OptiFine HD or MCPatcher HD for this Resource pack.
Disclaimer:
We usually do try to take very good care of the downloaded links that are also available here. But occasionally developer of the Original download links remove their links from the Third party websites. In that situation we will require some assistance in this regard. So Please inform us if you find any broken links or content in the comments section. We will try to have the working links as soon as possible, We are updating these Resource packs regularly and If you find any broken or fake download links or deleted ones kindly comment and also let us know. We also do try to give all the genuine links for our contents.