Scorpio Shaders for Minecraft 1.20.3 – 1.19.4 – 1.18.2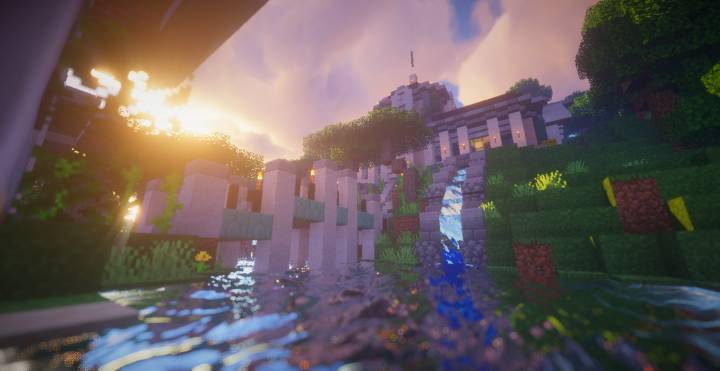 Scorpio Shaders for Minecraft 1.20.3 is a realistic, high quality and realistic styled Shaders. This Shaders will create cinematic phases into your Minecraft world. It will also try to separate each phase of day to make them more saturated. It has a high resolution of 512×512 and it has been only 5% completed. This Shaders have been developed by BIOS Graphics.
This Shaders will try to provide you with the very high detailing, unique graphics and day to night phases. You will get a very realistic morning, a gloomy and shiny night with stars. Afternoon will look quite amazing due to low brightness of the day. It will also provide you the graphics that hasn't been provided by any shaders before.
Screenshots: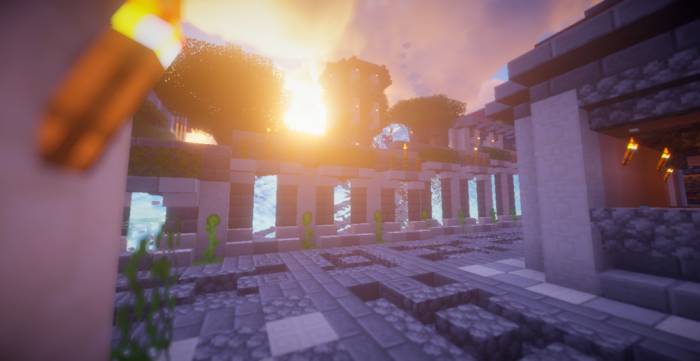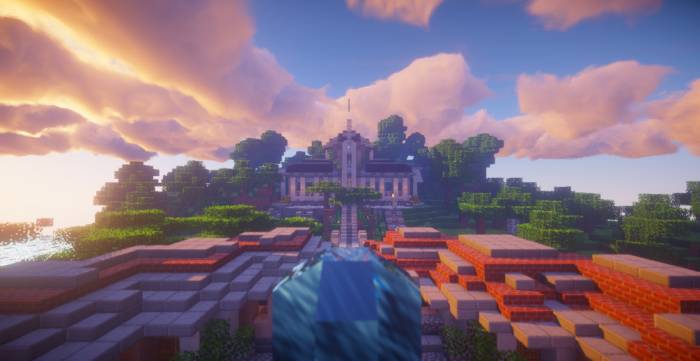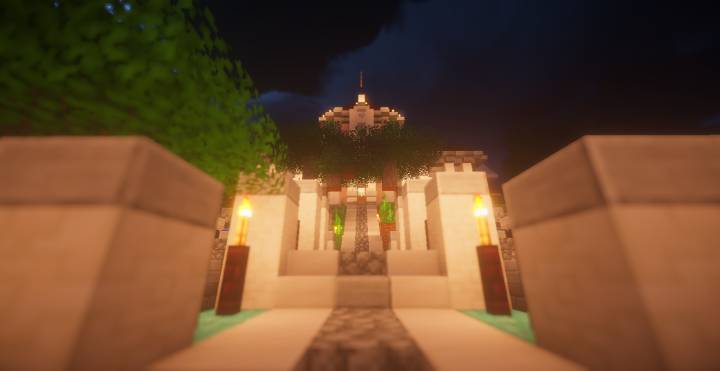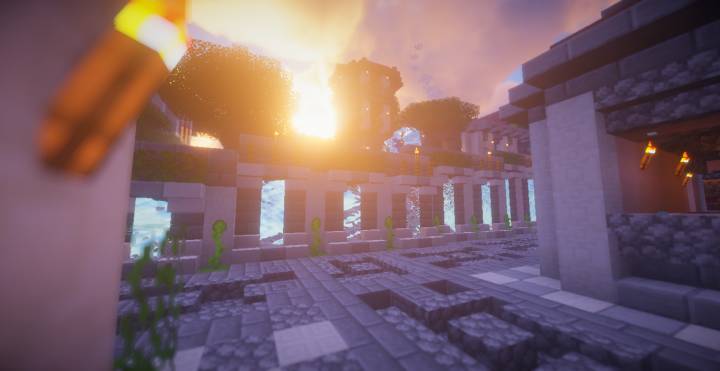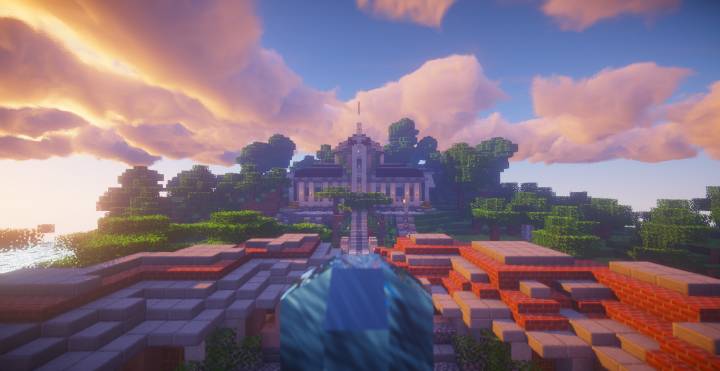 Download Scorpio Shaders for 1.14.4:
For Minecraft 1.14.4:
How to Install This Resource Pack:
You will have to Download Scorpio Shaders.
Then you will have to type %appdata% on the Windows.
You will have to go to the .Minecraft folder.
Like this => Windows => %appdata%\.minecraft
Search for the specific "shaderpacks" folder.
Copy the Shaders file into the shaderpacks folder.

In Options  you will have to Video Settings  then Shaders, You will have to make sure that "Old Lighting" is set to Default!

Now you can also select the shaders in-game from Options and then > Shaders!

Have fun and Enjoy!
Note:
We do Suggest you to Download and install  OptiFine HD for this Shaders.
Disclaimer:
We also do try to take very good care of the links that will be available here. But sometimes some developers of the Original download links remove their links from the Third Party websites. In that case we will need some assistance from the users in this regard. Please Inform us If you do find some broken links or content in the comments section below. We will try to give you the working links as soon as we can, We are updating these Resource packs regularly and If you do find some broken, fake or any links that will have virus or deleted ones, Kindly let us know in the comment section. We do try to give all the genuine links for every contents that are available here.