Minecraft Plus Resource Pack for 1.20.2, 1.19.4, 1.18.2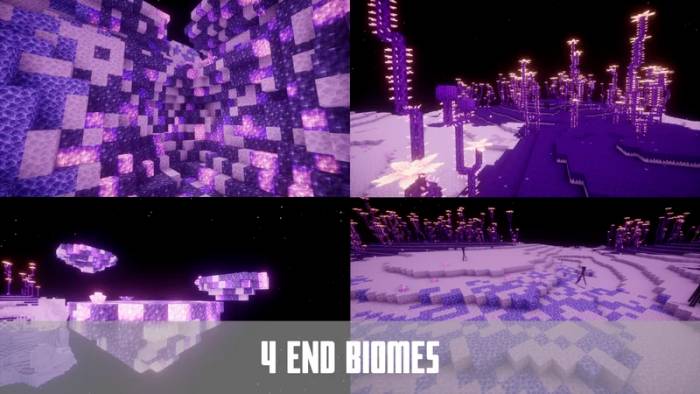 Minecraft Plus Resource Pack for 1.20.2 is a bright, realistic and detailed Resource Pack. It will bring a low resolution of 16×16 in this game. By having a resolution means that you will not be having some FPS related problems or lag issues in the game.  It will be improving the biomes, leaves and trees in the game. This Resource Pack have been started about some two weeks ago, It is only 25% completed yet but we think that it might be completed soon.
This Resource Pack will have its main aim by completely modernizing the Minecraft. By bringing some extra features with the help of biomes, Upgrading some existing things into your Minecraft world. Around 60+ new mobs have been added. Cave biomes have been added that will be around 10. Crimson basalt, wastes and warped biomes have been added.  Some beautiful looking around four cave biomes have been added in the world. Ocean biomes will be looking mesmerizing and energetic. The items in this game have been improved to make them look detailed, realistic and colorful at the same time. The amount of detailing have been put towards this game to make it look more unique and realistic than ever.
Minecraft Plus Resource Pack Updatelogs for 1.20.2:
Added Nether Biomes and Flower Forest.
New Desert and Savanna.
Improved Void Crystal Biome and Corrupt End Biome.
Fixed Flaming inferno and Connected Textures.
Added Warped Skeleton and Crimson.
New Swamp and Sand Caves.
Improved Wooded Mountains and Lush Caves.
Screenshots: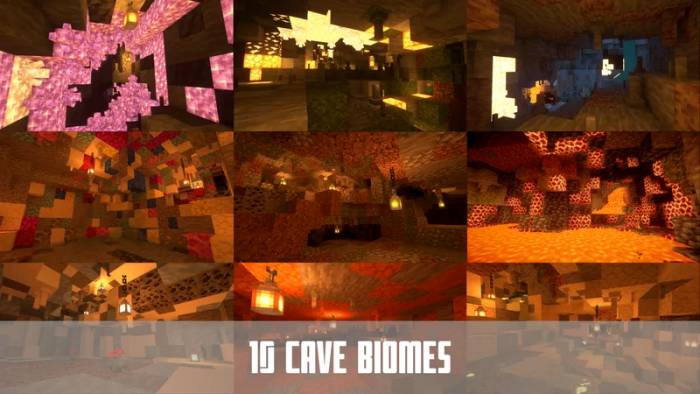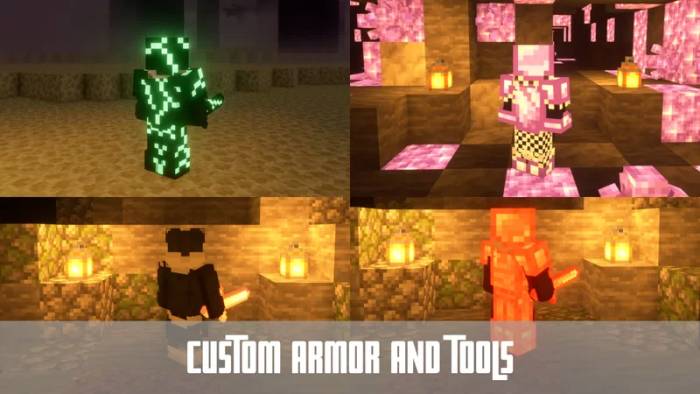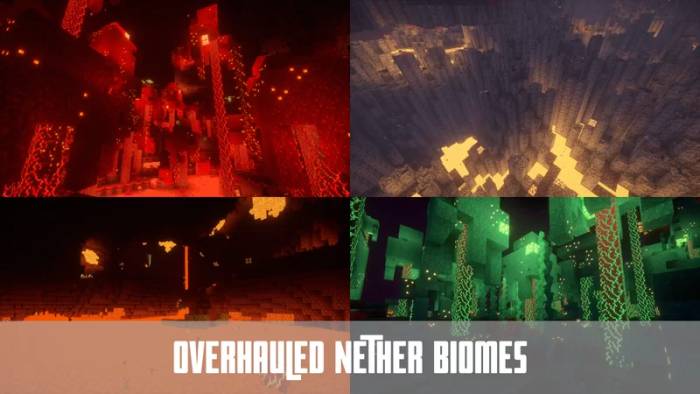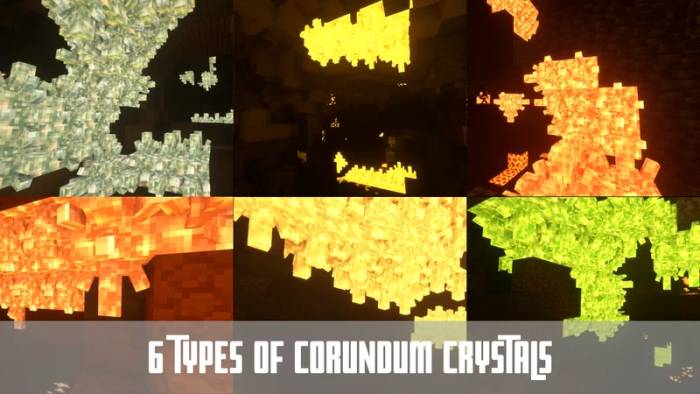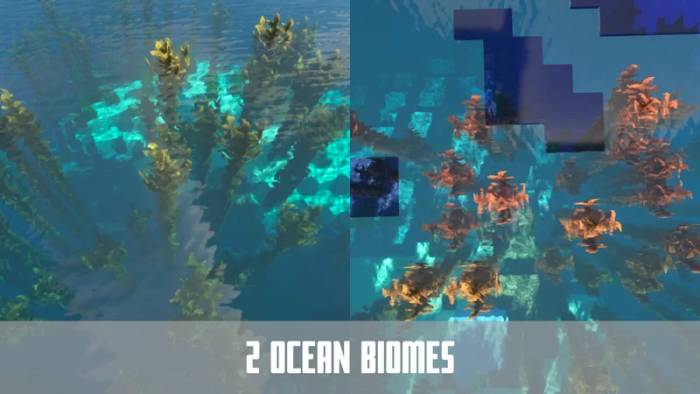 Download Minecraft Plus Resource Pack for 1.20.2:
For Minecraft 1.17.1:
For Minecraft 1.16.5:
How to Install This Resource Pack: 
Download this Resource Pack.
You will get a .zip file for this Resource Pack.
You will have to open the %appdata% folder.
Then you will have to go to .minecraft folder.
You will have to go to Resource Pack Folder.
Move the downloaded .zip file into that folder.
After it then you will have to run Minecraft after placing the .zip file.
Then open the Minecraft.
Have fun playing this Resource Pack.
Note:
We do Suggest you to Download and install  OptiFine HD or MCPatcher HD for this Resource pack.
Disclaimer:
We also do try to take very good care of the links that will be available here. But sometimes some developers of the Original download links remove their links from the Third Party websites. In that case we will need some assistance from the users in this regard. Please Inform us If you do find some broken links or content in the comments section below. We will try to give you the working links as soon as we can, We are updating these Resource packs regularly and If you do find some broken, fake or any links that will have virus or deleted ones, Kindly let us know in the comment section. We do try to give all the genuine links for every contents that are available here7