Legend Resource Pack for 1.19.2/1.18.2/1.17.1/1.16.5
Legend Resource Pack for 1.19.2 will provide a unique and immersive survival experience to the players in this game.  It will provide a low resolution of 16×16 in this Resource Pack. It will run on any low-end computers very easily without loosing any FPS. This Resource Pack has been started about six years ago and it has been 90% completed. It have been built by the One Life.
This Resource Pack has been designed for the survival players, Explosions will look exceptional. If you want to hit someone with sword, It will have critical damage that will provide more impact on the enemy. Your equipment will look very sharp and dangerous. Every armor have been made from scratch and hand crafted by the developer himself. Redstone will be easier to the eyes and will look very smooth. Hopper can be easily seen from any higher direction or above.
Legend Resource Pack Updatelogs for 1.19.2/1.18.2:
Added Totem of Undying and Zombie Farmer.
New Chainmail Armor and Sheep.
Improved Zombie Villagers and Shield.
Fixed Nether Quartz Ore and Blaze.
Updated Dragon Fireball and Composter.
Added Honeycomb Block and Phantom Membrane.
New Lapis Lazuli and Cobweb.
Screenshots: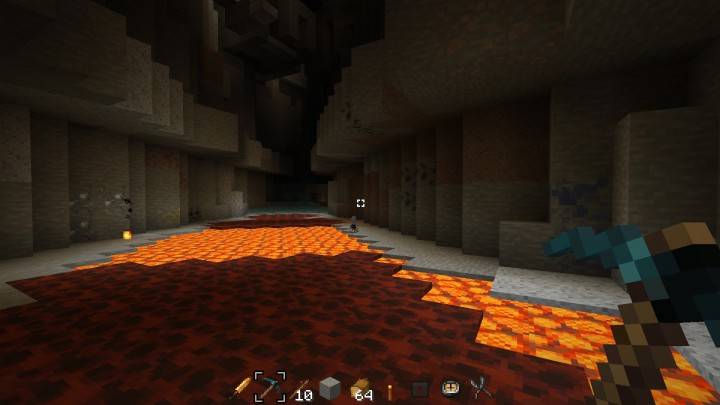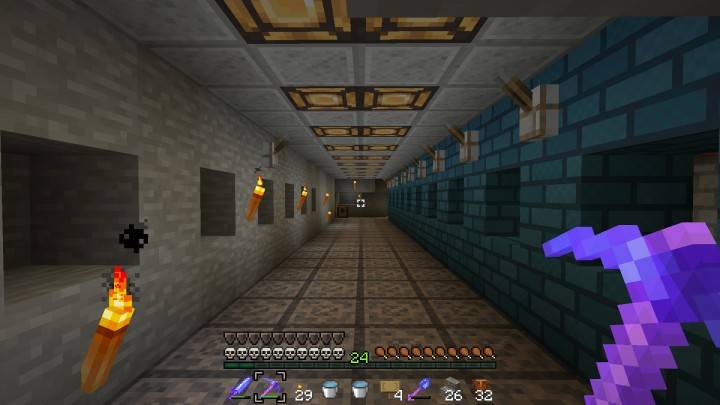 Download Legend Resource Pack for 1.19.2/1.18.2:
For Minecraft 1.17.1:
For Minecraft 1.16.5:
How to Install This Resource Pack:
Download Legend Resource Pack.
You will get a .zip file for this Resource Pack.
You will have to open the %appdata% folder.
Then you will have to go to .minecraft folder.
You will have to go to Resource Pack Folder.
Move the downloaded .zip file into that folder.
After it then you will have to run Minecraft after placing the .zip file.
Then You will have to Open Minecraft.
You can Enjoy playing this Resource Pack.
Note:
We do Suggest you to Download and install  OptiFine HD or MCPatcher HD for this Resource pack.
Disclaimer:
We also do try to take very good care of the links that will be available here. But sometimes some developers of the Original download links remove their links from the Third Party websites. In that case we will need some assistance from the users in this regard. Please Inform us If you do find some broken links or content in the comments section below. We will try to give you the working links as soon as we can, We are updating these Resource packs regularly and If you do find some broken, fake or any links that will have virus or deleted ones, Kindly let us know in the comment section. We do try to give all the genuine links for every contents that are available here.