Heliocraft Resource Pack for 1.20 – 1.19.4 – 1.18.2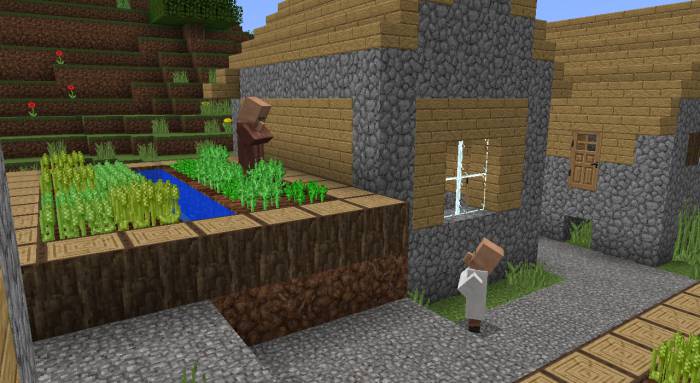 Heliocraft Resource Pack for 1.20 is a semi realistic Resource pack. It is a very detailed and has a resolution of 32×32 in this Resource pack. It was developed by heliagon.

This Resource pack has alternate textures for each and every block and 3D items, It has also added some unique textures for carpets and wooden fences. In this Resource pack we have items, blocks, weapons and chests. It has retained mostly look of the default Resource pack, But has done some changes where author felt if they were needed.
Heliocraft Resource Pack Changelogs:
Added mobs and 3D items.
Added bookshelf and wooden fences.
Changed carpet textures.
Added weapon and armory.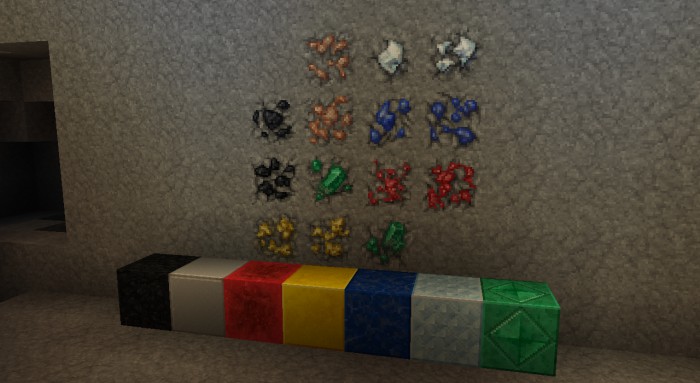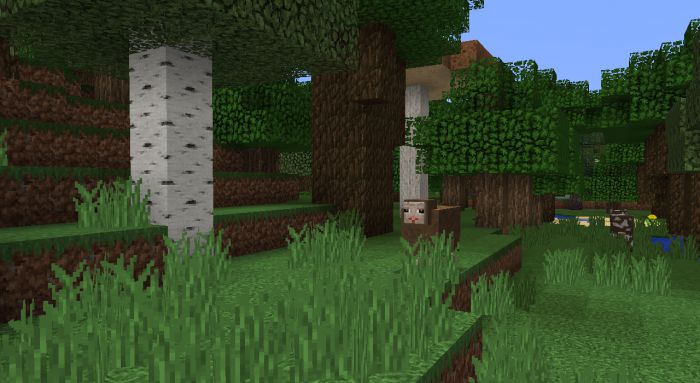 Heliocraft Resource Pack for 1.20 Download:
For Minecraft 1.8.9:
How to Install This Resource Pack:
Download this Resource Pack.
After that You will get a .zip file for this Resource Pack.
Then You will have to Open the Resource Packs folder.
Open the folder in which you have downloaded this Resource Pack File.
Copy the downloaded .zip file and then open your Minecraft.
Then you will have to Click on the Options.
After it  and then go and open the Resource pack folder
Move the downloaded .zip file into that folder.
After it then you will have to run Minecraft after placing the .zip file.
Enjoy and have fun while playing this Resource Pack.
Note:
You must have to install or Download OptiFine HD or MCPatcher HD for this Resource Pack.
Disclaimer:
We usually took very good care of the links which are also available here. But sometimes developers Original links removed from the Third party hosting websites. In that case the links went automatically broken We will require some assistance in this regard. So Please inform any broken or content in the below comments section. We will Rectify that as early as possible. We're updating these Resource packs regularly and If you find any fake links or deleted ones kindly comment and let us know. We do give genuine downloaded links for all Resource packs.