Firewolf Resource Pack for (1.19.4, 1.18.2, 1.17.1)
Firewolf Resource Pack for 1.19.4 is a High definition Resource pack.  It has 128×128 Resolution in this Resource pack. This Resource pack is updated frequently and it has latest version of 1.19.3 and below. This resource pack is created  by Keitsu.
This Resource Pack  has some smooth and sharp textures that they are eyes on our eyes to make Minecraft look more realistic while still having most of the textures of faithful to vanilla. It has over 300 custom textures and more vibrant grass and foliage.  It has some 3D models for doors, ladders and rails. But it's High definition user interface is currently under development. It also have connecting textures for glass and stained glass.
Firewolf Resource Pack Changelogs:
3D Models for doors and ladders.
More vibrant foliage and grass.
HD user interface (under development)
Over 300+ custom textures.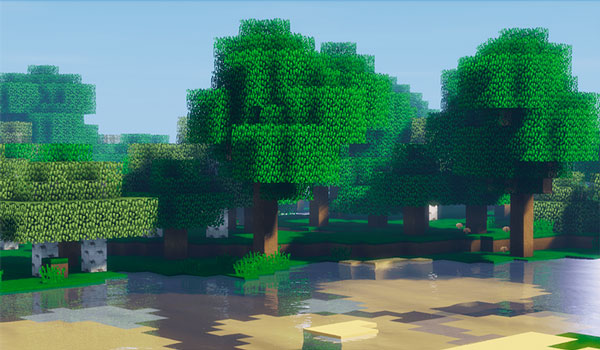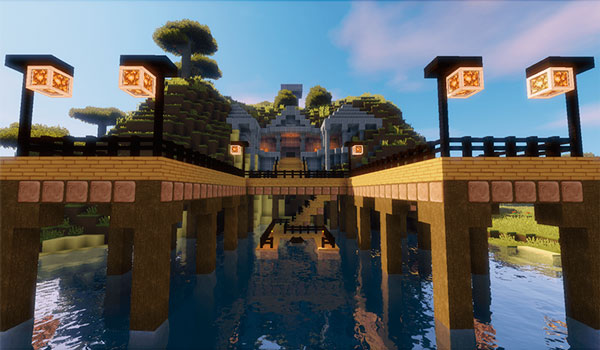 Firewolf Resource Pack for 1.19.3 Download:
For Minecraft 1.17.1:
Minecraft 1.15.2:
For Minecraft 1.14.4:
For Minecraft 1.13.2:
Minecraft 1.12.2:
For Minecraft 1.11.2/1.9.4:
For Minecraft 1.8.9:
Firewolf Resource Pack Installation Guide:
Download Firewolf Resource Pack
Download and install the Firewolf Resource pack
Must Download and install OptiFine HD or MCPatcher HD for better  display of the game.
Go to Start Menu and then Type %appdata%.
After that then go to Minecraft and then go to Resourcepacks.
Move the Download .zip file into resource packs folder.
Have fun and enjoy  playing this Resource Pack.
Note:
You must have to install or Download OptiFine HD or MCPatcher HD for this Resource Pack.
Disclaimer:
We usually took very good care of the links which are availible here. But sometimes developers Original links removed from the Third party hosting websites. In that case the links went automatically broken We will require some assistance in this regard. So Please inform any broken or content in the below comments section. We will Rectify that as early as possible. We're updating these Resource packs regularly and If you find any fake links or deleted ones kindly comment and let us know. We do give genuine downloaded links for all Resource packs.