3D Weapons CIT Resource Pack 1.20.2 – Realistic 3D Weapons
3D Weapons CIT Resource Pack 1.20.2 will be based on providing various types of mysterious weapons that will make your game easier in the survival mode. Many types of weapons that will include swords, katanas and blades will be added. It will be providing a little higher resolution of 128×128, That will be requiring a high-end computer in order to run it correctly. This Resource Pack have been built by the Nongko.
This Resource Pack will be providing around 46+ new types of custom swords, axes and clevers. To get these amazing swords, You'll just have to pick a sword then you can rename them at the anvil to get that specific sword. You will only be required to put the sword name at the anvil to get that powerful sword in the game. Every weapon will be unique in their own way, Some will have their attack speed increased, others have damage increased. We'll showcase a image below to let you know about the item names for the swords.
Place Weapons in Anvil to Rename Item List & Names.
3D Weapons CIT Resource Pack Updates for 1.20.2:
Added Swords and Blades.
New Claymore and Oculus.
Added Moonlight and Sacrifiscial Cleaver.
New Azure Greatsword and Azure Sabre.
Fixed Azure Scythe and Vindicator.
Improved Dragon and Spider Swords.
Improved Piercer and Demonic Sword.
Fixed Runic Piercer and Treacherous Axe.
Updated Iron Polearm and Iron Dagger.
Revamped Iron Mace and Iron Battle Axe.
Images: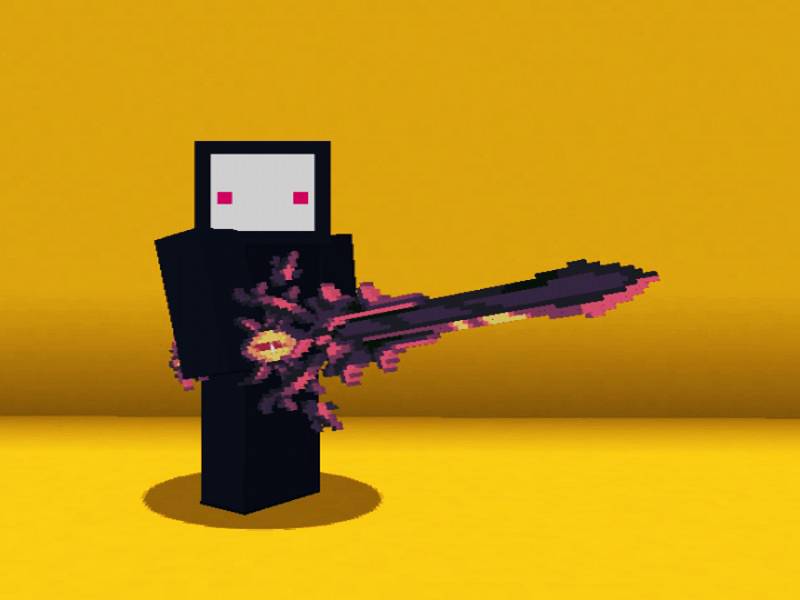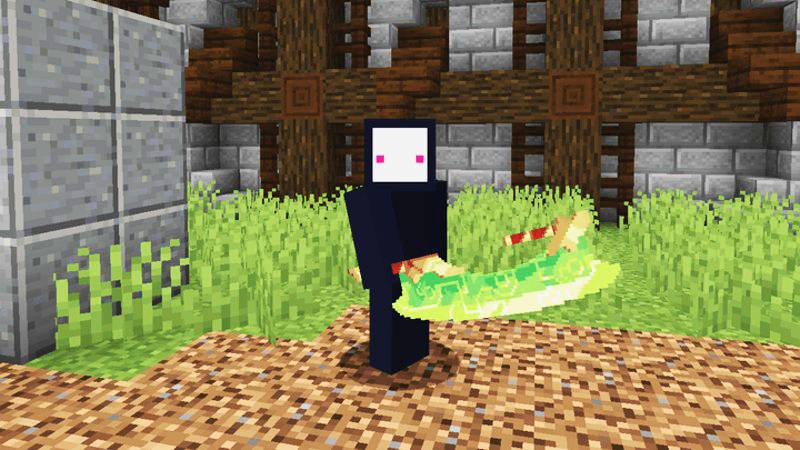 Download 3D Weapons CIT Resource Pack for 1.20.2 – 1.19.4 – 1.18.2:
For Minecraft 1.20.1:
For Minecraft 1.19.4:
How to Install This Resource Pack: 
Follow this few simple steps for Installation for any Resource Pack.
Step 1: Download this Resource Pack.
Step 2: You will get a .zip file for this Resource Pack.
Step 3: You will have to open the %appdata% folder.
Step 4: Then you will have to go to .minecraft folder.
Step 5: You will have to go to Resource Pack Folder.
Step 6:Move the downloaded .zip file into that folder.
Last Steps: After it then you will have to run Minecraft after placing the .zip file.
Then You will have to Open Minecraft.
You can Enjoy playing this Resource Pack.
Note:
We do Recommend you to Download and install  OptiFine HD to enhance your gaming experience with Shaders.
Disclaimer:
We also do try to take very good care of the links that will be available here. But sometimes some developers of the Original download links remove their links from the Third Party websites. In that case we will need some assistance from the users in this regard. Please Inform us If you do find some broken links or content in the comments section below. We will try to give you the working links as soon as we can, We are updating these Resource packs regularly and If you do find some broken, fake or any links that will have virus or deleted ones, Kindly let us know in the comment section. We do try to give all the genuine links for every contents that are available here.